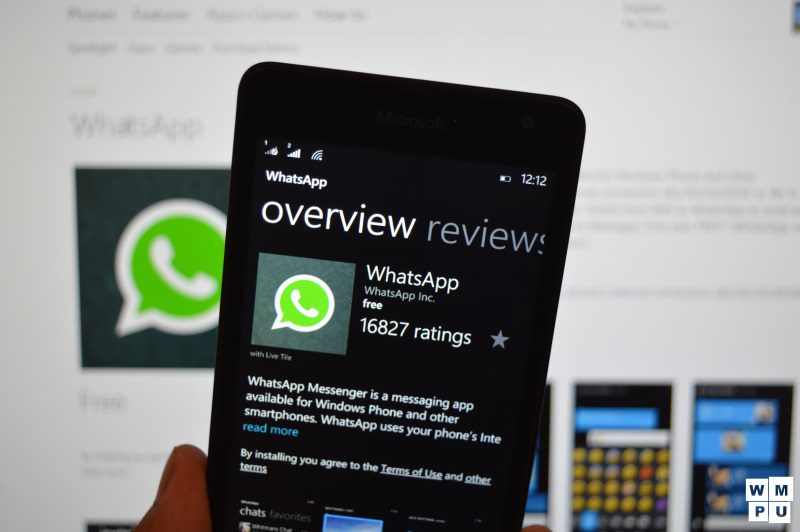 WhatsApp has pushed out an update to their beta app, their test bed for new features for the mainstream app.
Version 2.12.152 of the app reverses the last change where the app remained running in the background rather than exiting with the back button. This means the app no longer resumes as rapidly as it did before, but should mean the app works better on low RAM devices.

The update also brings some minor changes to the Search page, with numbers now indicating the number of matches in chats and contacts.
It is not clear at this point which way WhatApp will go regarding the multi-tasking feature but clearly the testing from the beta app will play a role in the final decision.
Source