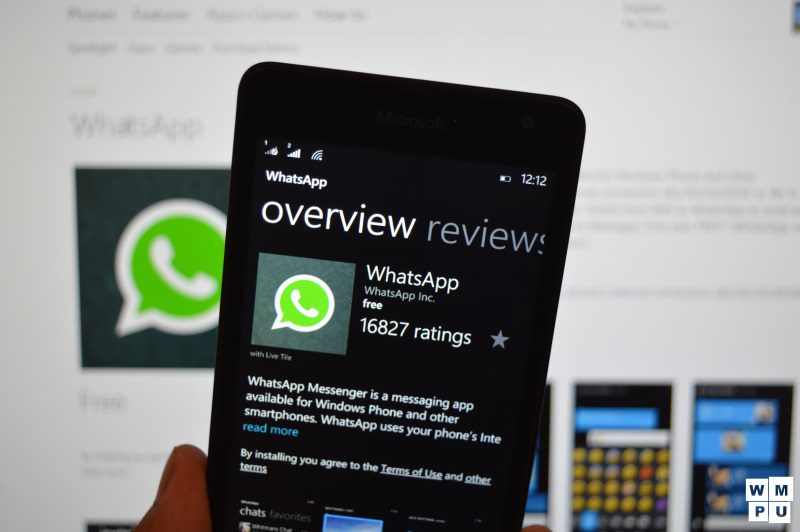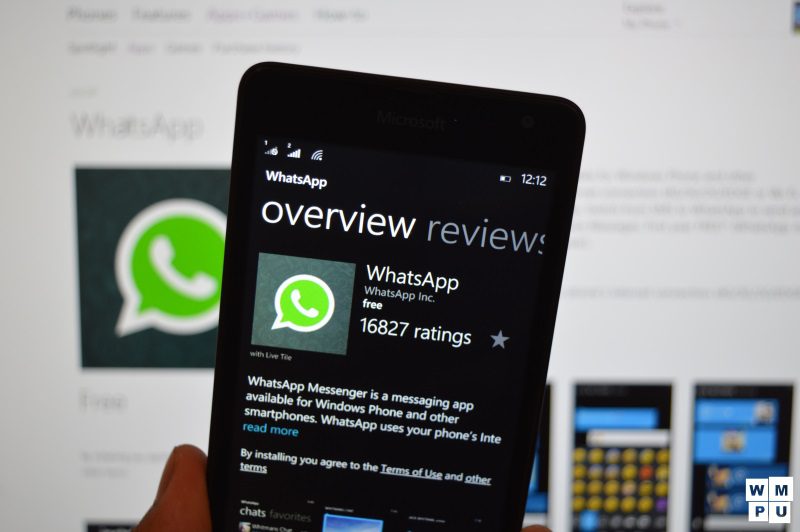 WhatsApp beta just app got updated to v2.12.144 in Windows Phone Store today. This update includes a bug fix related to Windows 10 Mobile support, and improves the app starting speed for low end devices. Recently the beta app got a major update, find the old change log below.
Solved the problem of displaying wrong emoticons (now will be shown in preview properly)
Greatly improved the experience when using Windows Mobile 10
New "Select messages" in the app bar conversations
New Sound for incoming messages when using the application (from different conversations)
The ability to activate or deactivate the Sound
Added new option to quickly change their status
As you all know, this update is for closed beta users. Hopefully, we will get these new features soon in the public app.