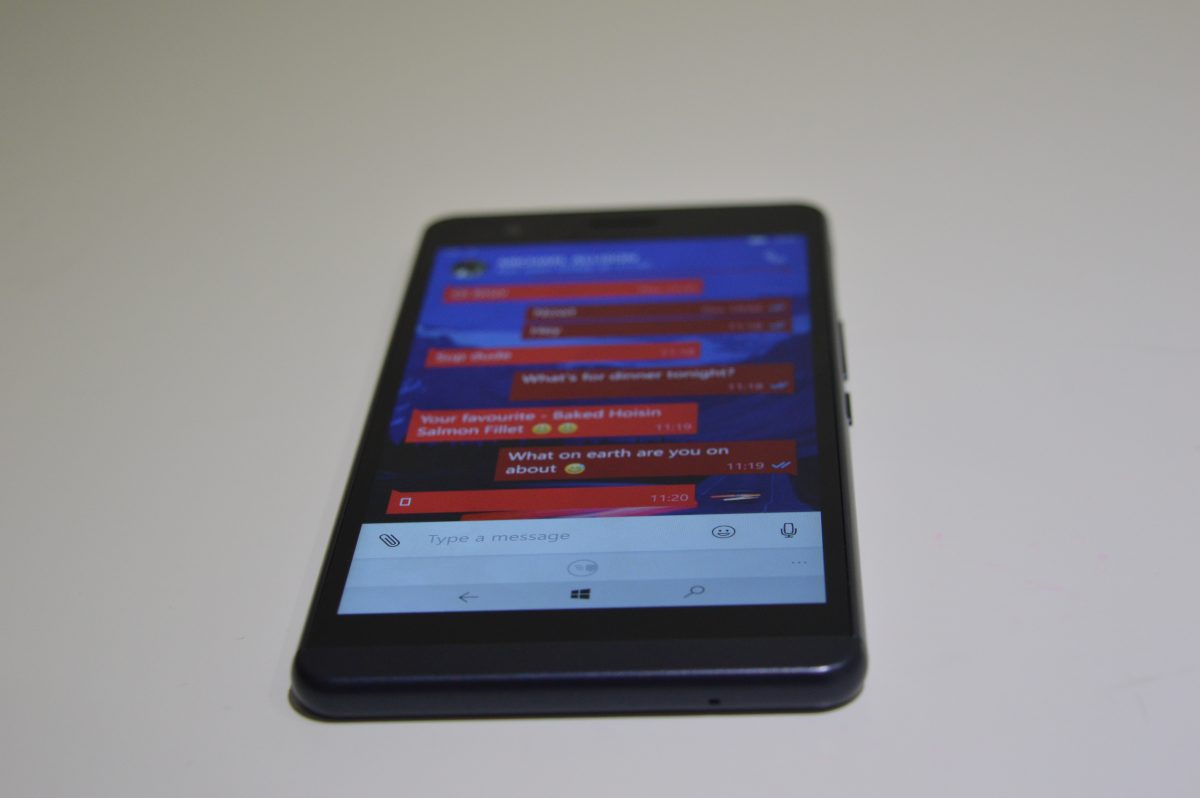 WhatsApp Beta for Windows phones has just received yet another update in the Windows Store to improve the user experience.
While there are the usual bug fixes and miscellaneous optimisations, there are two small user facing changes of note in the app update.
The first update is the inclusion of new emoji which are present on iOS and Android but not quite yet on Windows.
The second update is the addition of a new in-app video palayer. This means that users will no longer be kicked out of the WhatsApp interface in order to play a video but will instead be allowed to watch their videos in the app itself.
The update bumps it up to version 2.17.90 and is available for all users of WhatsApp's Beta app.
You can download WhatsApp beta from the Windows Store from the store link below.