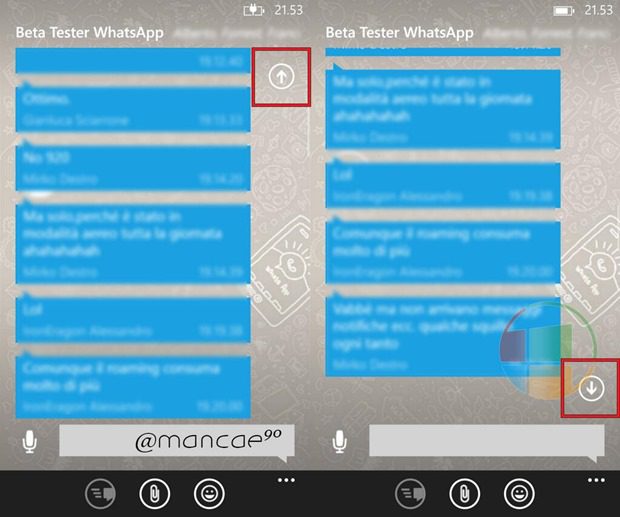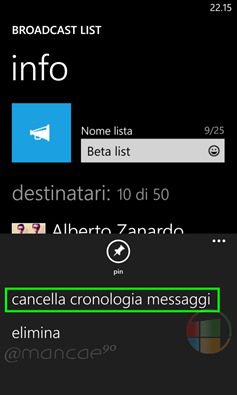 While there has not been any big changes in the regular WhatsApp app for Windows Phone, the beta app has been anything but static.
The latest in what appears to be a weekly update cycle, version ver2.11.392, are new buttons which appear at the beginning and end of a conversation which makes it easy to scroll to the top or bottom of a long list.
Another useful feature is the ability to clear broadcast list history.
Hopefully all the many beta improvements will finally come to the mainstream app sooner rather than later.
Via Nokiateca.net