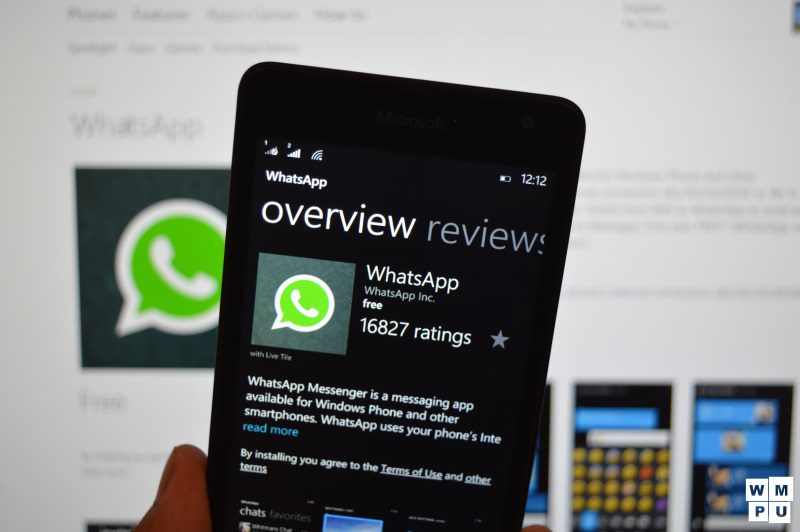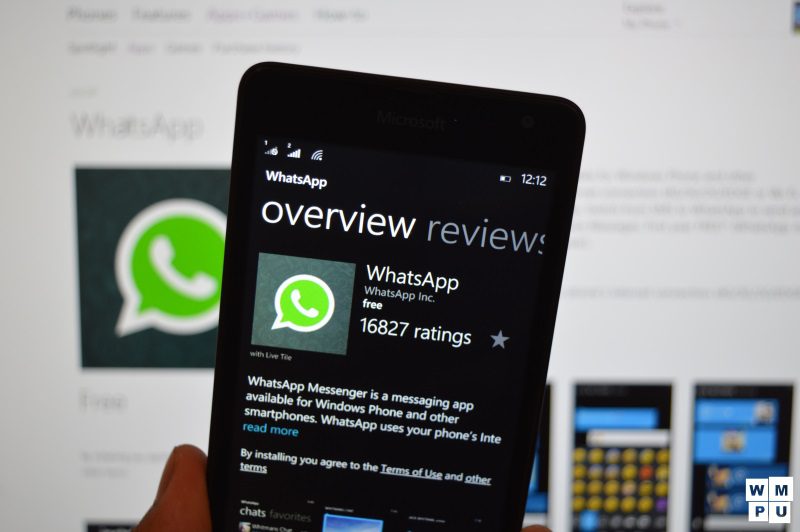 WhatsApp has sent another update to its beta channel today. The latest update pushes the app to v2.12.342.
The update adds further refinement to the recently introduced features and include the following changes:
1) The progress bar now works when you send large videos
2) The more recent and not working video progress bar has been removed.
3) The new Video Trimmer has been updated
4) WhatsApp beta users can no longer send documents to WhatsApp public version users
See a video demo of the updated posted by Aggiornamentilumia.it below:
Please note that you cannot download the Beta app as it is restricted. However you can download the public version from Windows Store below.