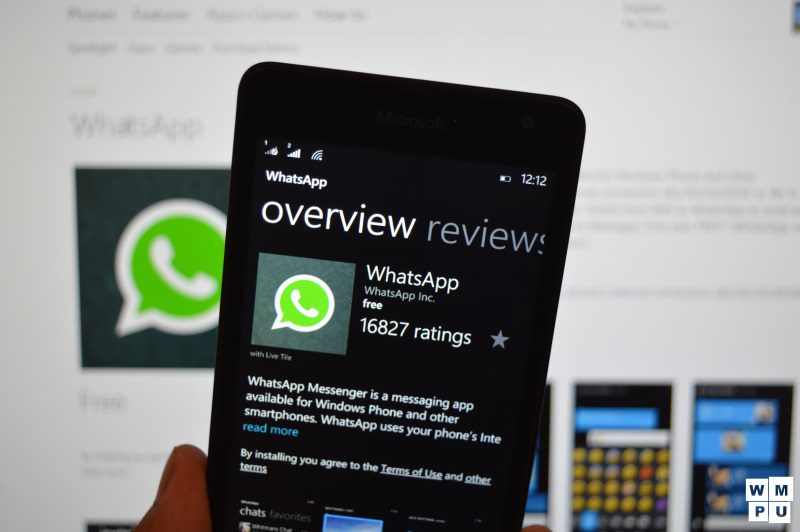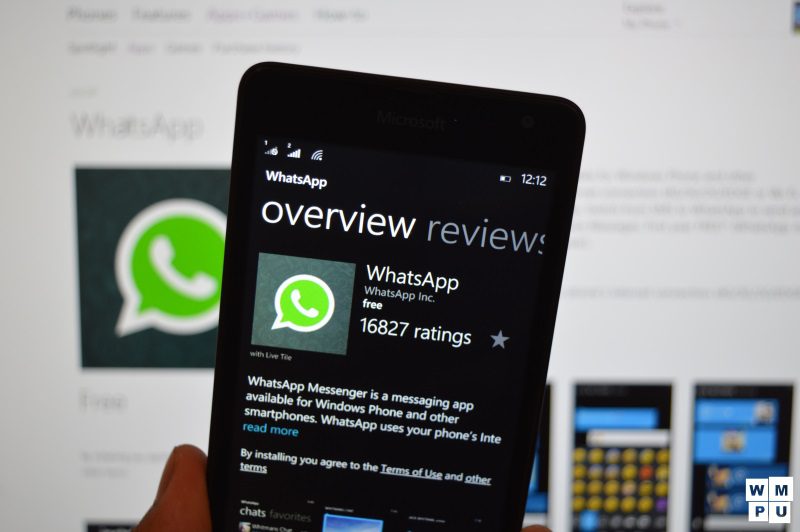 We reported yesterday that WhatsApp has pushed an update for Windows Phone devices which brings some great performance improvements. The app just received another update which seems to be a quick fix following the yesterday's update.
The new update bumps the app to v2.12.232 which further improves the startup speed of the app. The app now opens without any delay when it is suspended in background. However, we noticed a 1 second loading screen while launching the app after killing it in background. These changes are for Windows 10 Mobile and makes the app more stable.
WhatsApp has many things to do to make the app fully compatible with Windows 10 devices one of which is actionable notifications and new Windows 10 UI, but this update seems to be a good start.
What features do you wish to see in the new app? Let us know in the comments section.