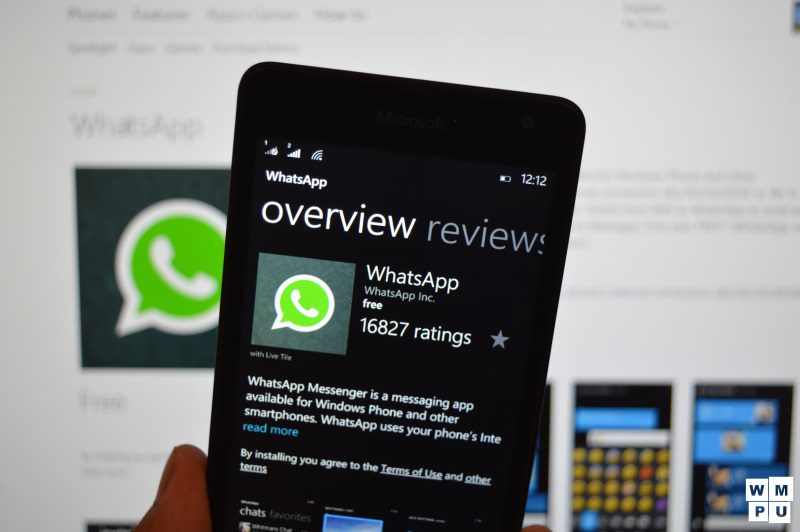 WhatsApp recently gained the ability to make VOIP phone calls via the app.
This is of course a welcome development, but for many comes with the cost of much increased data usage vs simply text-based conversation.
Now the latest WhatsApp beta version2.12.84 will let you enable a "Low Data Usage" mode which will lower the amount of data (and presumably quality) of your WhatsApp call.
We assume also that this will allow users with lower bandwidth connections to better use this feature also.
The new feature will likely hit regular users a number of weeks from now.
Source