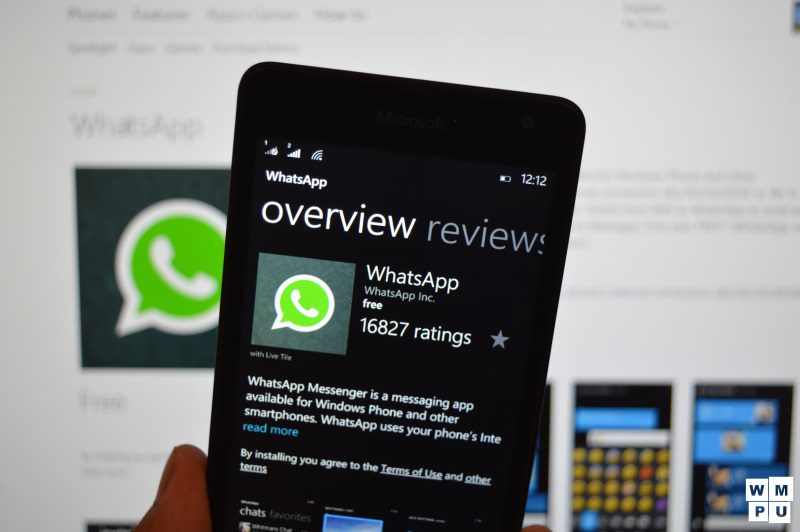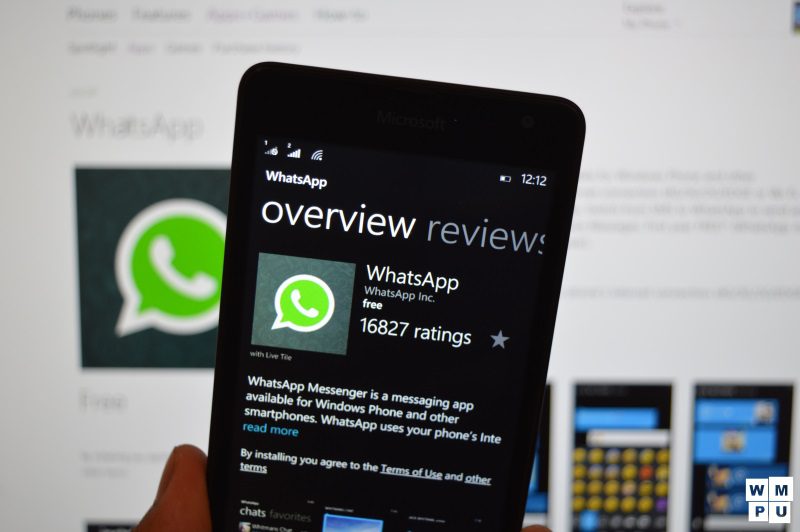 The WhatsApp beta app has seen another update to version 2.12.148.
The latest update brings back improved multi-tasking, with the app no longer closing when exited using the back button.
This may cause issues on low ram devices, but also means that the app now opens near instantly when required.
The feature is not yet available to mainstream users, but if the beta is successful should hit our devices in the next few weeks.
How do our readers feel about this change? Let us know below.