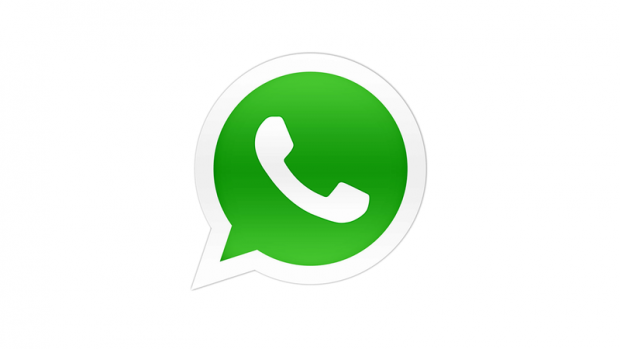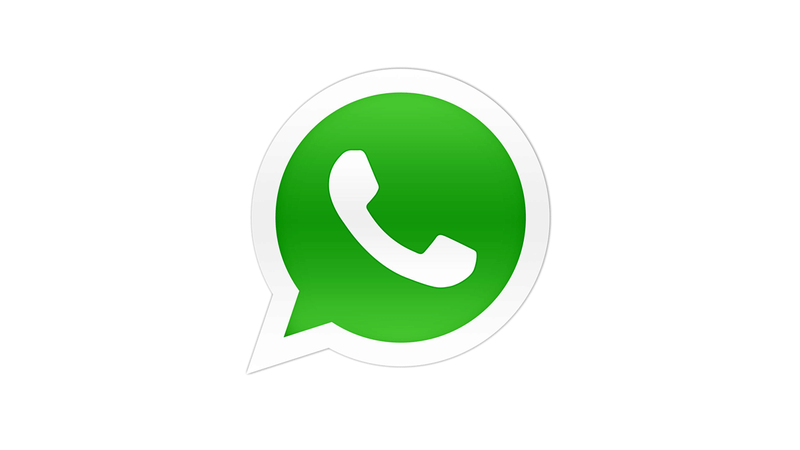 The latest version of WhatsApp beta has added some new and useful features.
The app has been updated to version 2.16.292 and comes without a new changelog, but the following new features are apparent.
Channel Announcements.
The ability to share ZIP files
A new button to turn video files into GIFs.
The ability to see data consumption while a video is being watched, which is useful if you are watching your bandwidth usage.
If you don't have WhatsApp Beta we'll let you know once this feature is available for all users — so keep an eye out for it.