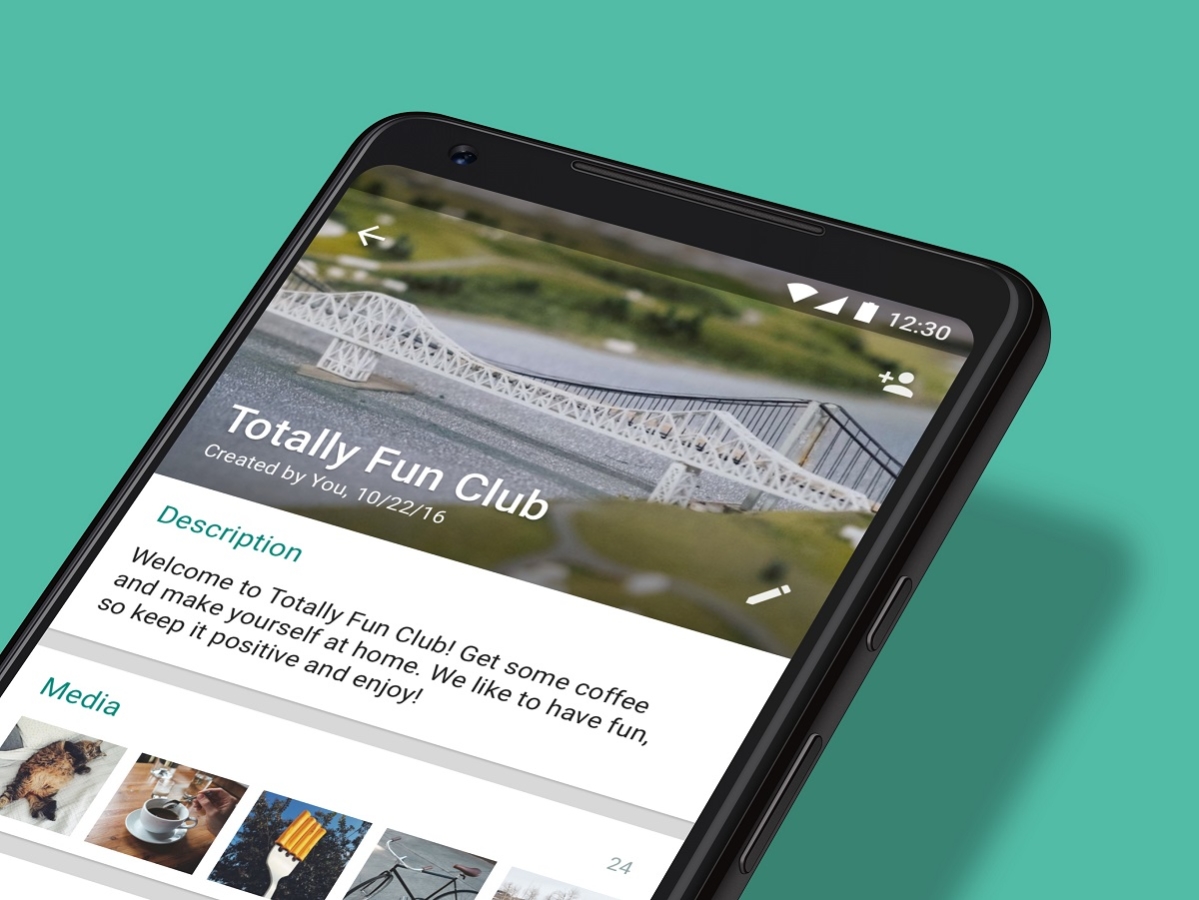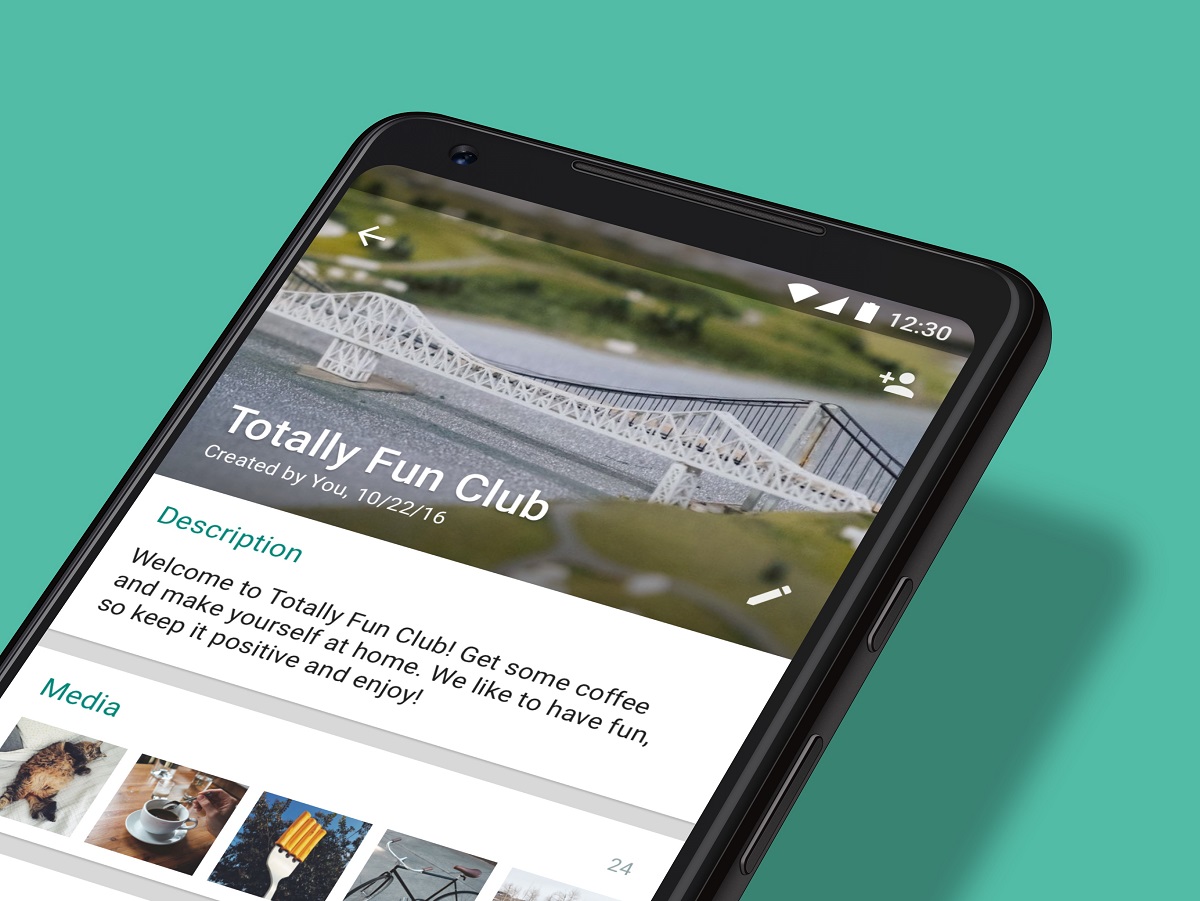 It looks like WhatsApp is playing catch up as we have seen the IM getting a couple of features from other apps added to it in the last couple of months. Facebook for some reasons has been hell-bent on copying Snapchat features into its apps and after adding Nametags to Instagram, the company is planning to add QR Codes to WhatsApp.
The new QR Code works just like Snapcode and it will allow users to share QR Codes to add contacts and message them easily. This would certainly be a helpful feature and would allow users to connect without having to tell the phone number.
Another feature WhatsApp plans to add is the ability to add new contacts to your phone book without having to leave WhatsApp. Right now, users need to switch from WhatsApp to their phone book in order to add new contacts but it will change with the new update.
Both the new features are under development and will roll out to the beta users soon followed by the public release. The new features have been confirmed for both Android and iOS but unfortunately, there's no word on if they will be available for Windows Phone sometime in the future.
Via: WABetaInfo