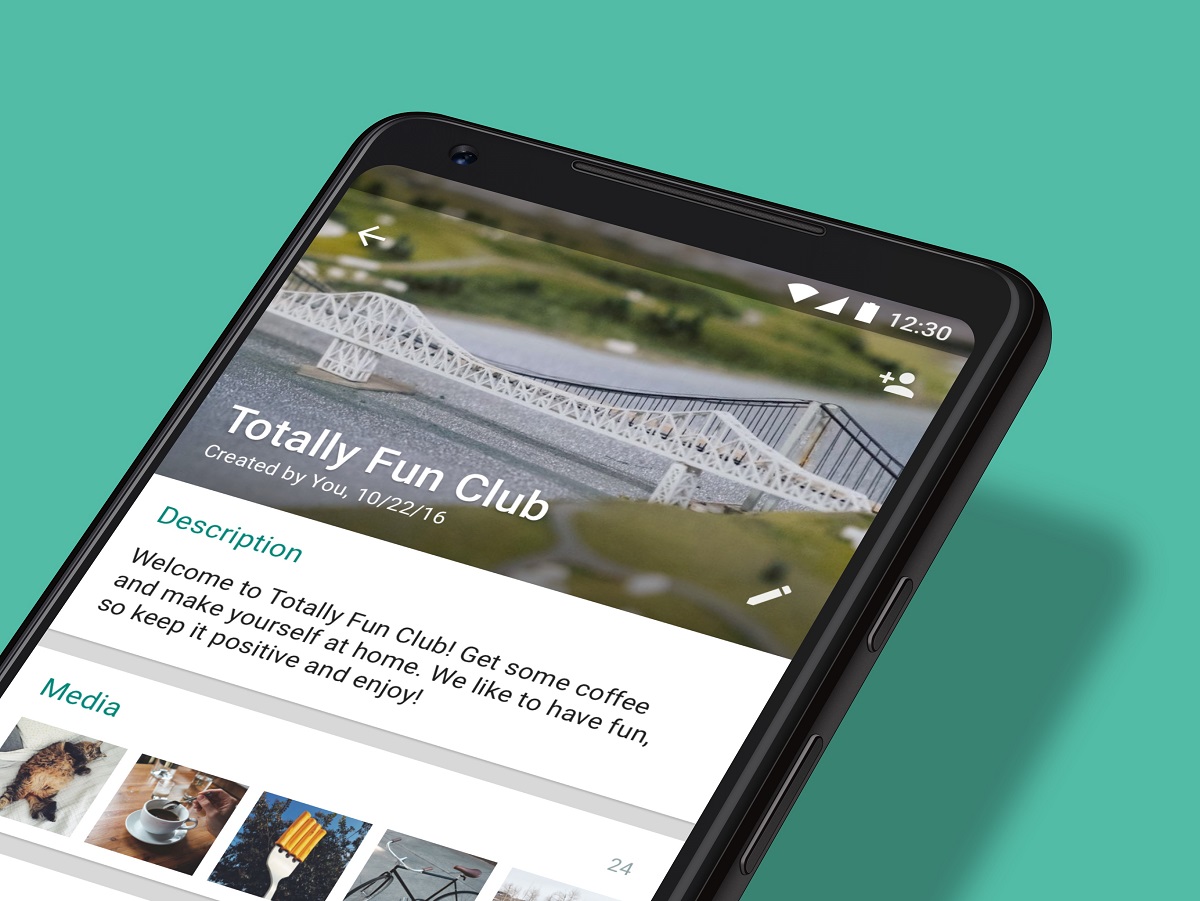 WhatsApp is wokring on a new feature that will allow users to ignore Archived Chats. The new feature which was earlier dubbed as vacation mode will mute new messages from Archived Chats. The feature is currently in works and is expected to rollout soon.
With the latest update, WhatsApp has moved the Archived Chats section from the bottom to the main menu. WhatsApp will soon allow users to block notifications for the Archived Chats, which was one of the most requested feature. As of now, the feature is not available but is expected to roll out to the beta users soon.
There is no word on when the feature will roll out to the iOS users but we can expect WhatsApp to add it to iOS app soon. As always, the feature will roll out to the public once the company is satisfied and it confident that it won't break the app.
Source: WABetaInfo