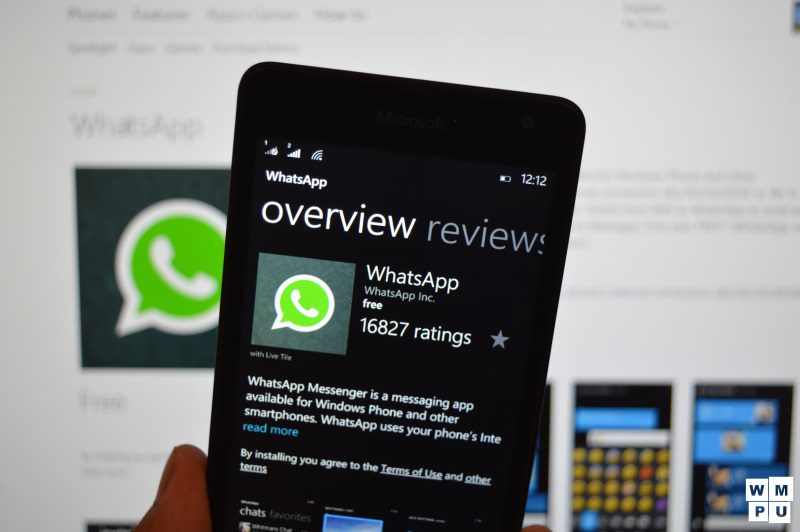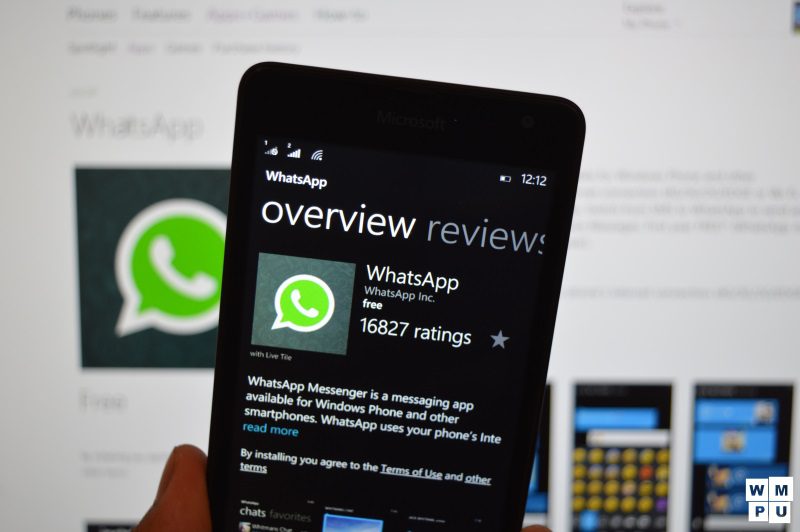 After its redesign this week, WhatsApp's app for Windows Phone 8.1 and Windows 10 devices has just picked up a new update in the Windows store.
While this update doesn't add anything visibly new, we'd like to draw your attention to an addition that was overlooked in the previous update.
WhatsApp, alongside improved filesharing and design improvements, also added new text formatting features.
To strikethrough: Type a word like ~ strikethrough ~
To italicise: Type a word or phrase like this _ Italicise _
To enbolden: Type a word or phrase like this, * Enbolden *
To pull a captain planet and combine all the powers together, type a word or phrase with two or more combinations like this *_ Word _*
Have you stumbled upon any other hidden WhatsApp features in the newest update? Let us know in the comments below.