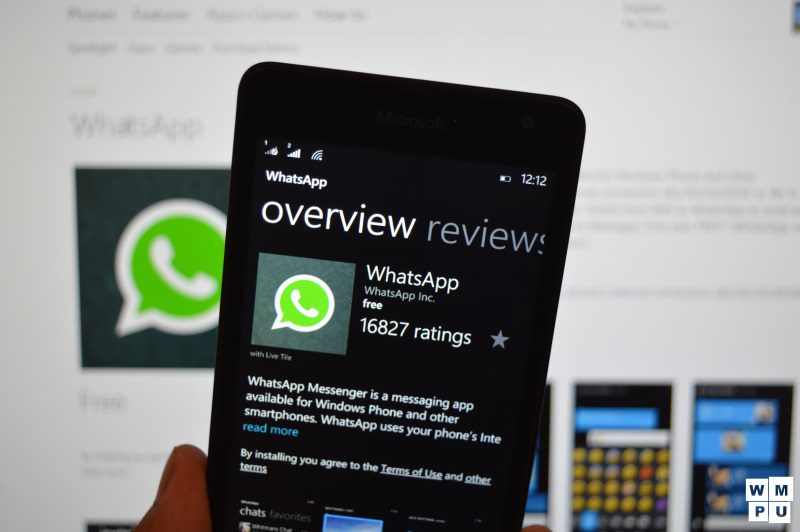 The WhatsApp app has been updated to version v 2.12.212.0, and has brought a number of features from the beta version of the app to the stable branch,
New in this version is the ability to highlight or favourite a message with star. Just long press and star a message you want to later see in "Featured Messages" from bottom menu. The starred messages show up in the contact card of that person. The useful feature should let you easily take note of important items raise in a long conversation thread.
The app also has a new Photo & video upload interface and a new Camera interface. Now you can tap the button to take a picture, tap and hold for a video or select recently captured pictures and video from the list.
The changes can be seen in some screen shots from the beta branch below:
Gallery : WhatsApp update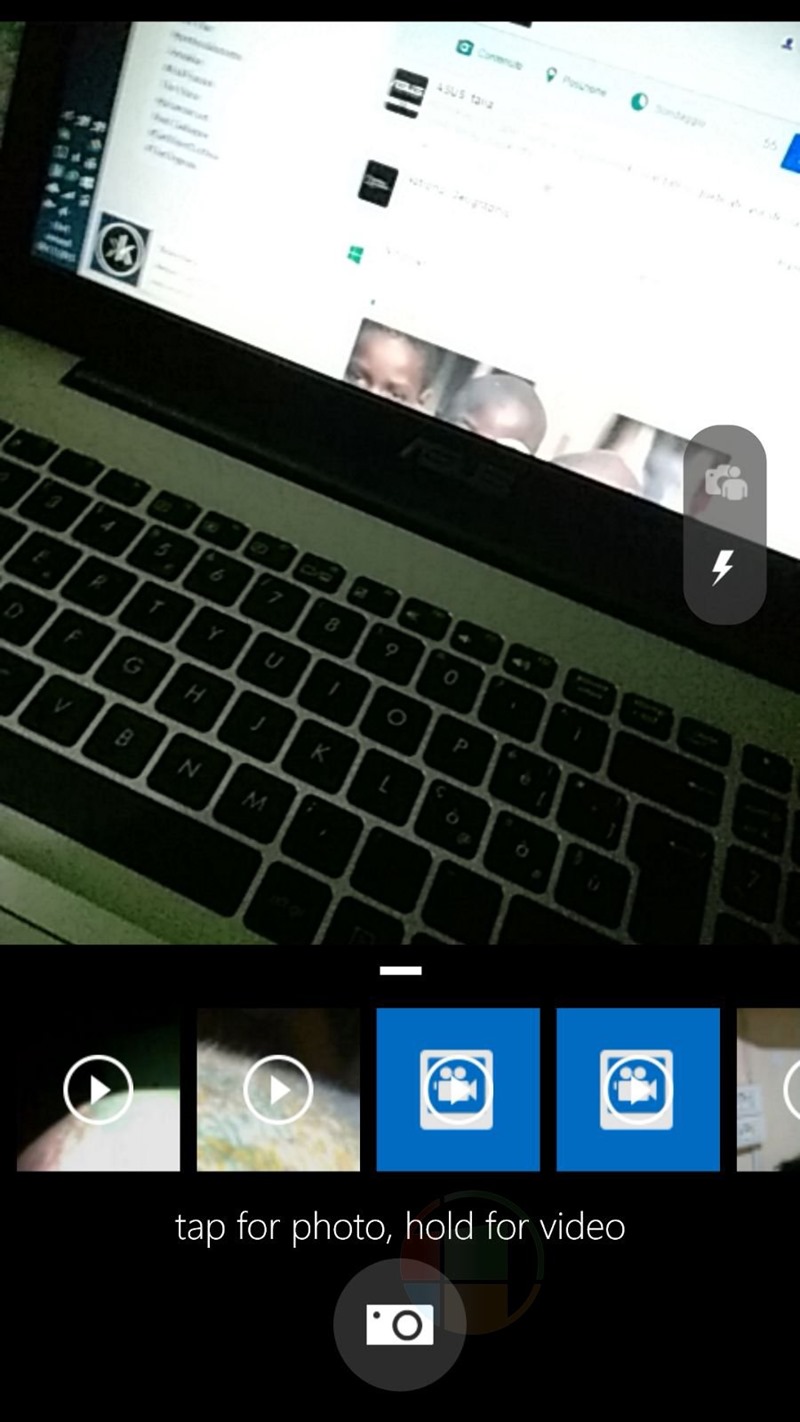 The updated app can be found in the Windows Store here.