Rich Capture was announced as one of the killer features coming with the Lumia Denim update. In fact the feature is mind blowing and simply stunning; one can make pictures so much better simply but using this little feature and taking one extra second to edit it later.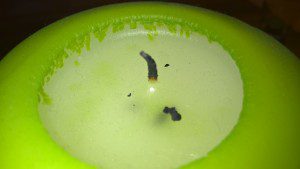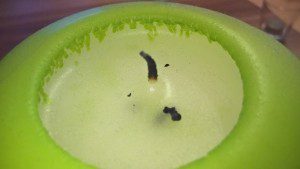 However, as I just found out, both my Lumia devices – my personal Lumia 1520 and the 830 I have for testing purposes – will not upload the edited picture (neither Rich Capture and/or reframed via Creative Studio), but the picture how it looked before it was edited, to OneDrive. Why? The answer is simple: The pictures are immediately uploaded after the shot is taken. This is nice for normal pictures, but it is simply useless for rich capture pictures.
My solution to this problem would be making an exception for Rich Capture pictures: Upload the pictures five minutes after the camera app was closed, or after they have been edited. However Microsoft does it, I hope they come along with a fix ASAP.
How about our readers? Anyone having the same issue or is it just me? Tell us in the comments below.