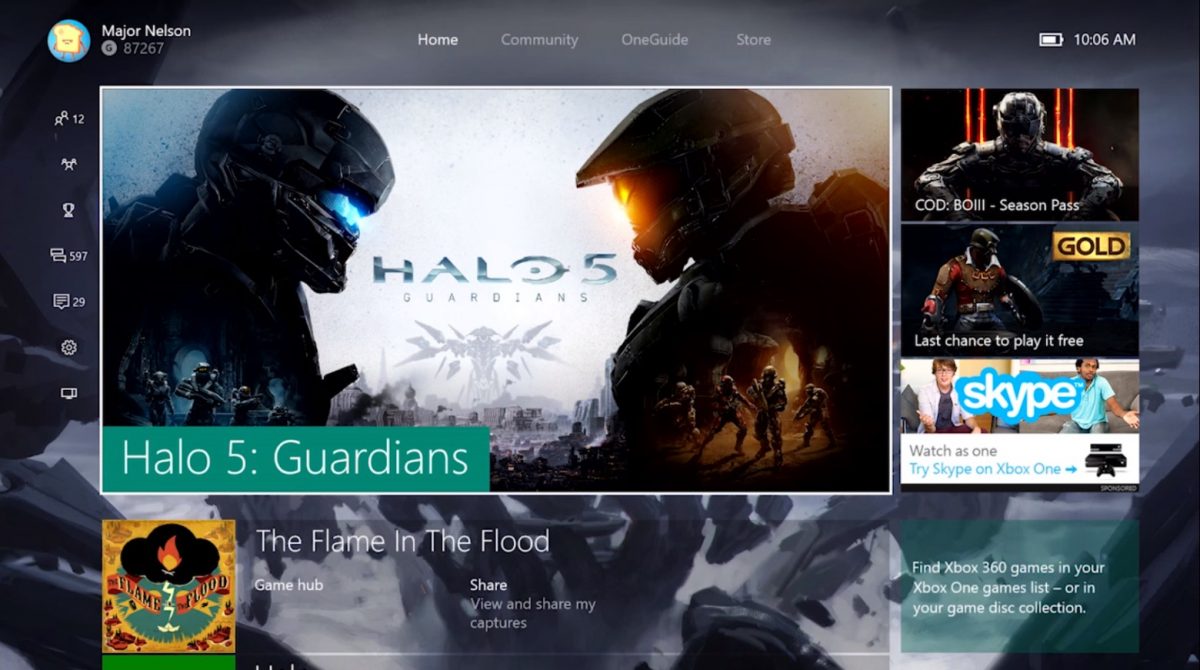 Microsoft is releasing the June 2016 Developer Preview release of Universal Windows Platform (UWP) on Xbox One contains the following new features, updates to existing features, and bug fixes. If you have already activated Developer Mode on your retail Xbox One console, you will get a System Update in the next day or so.
What's New:
Mouse mode is now the default

We strongly recommend you turn this off and optimize for directional controller navigation.

A user must be signed to deploy with Visual Studio

You will need to have a user signed in in order to deploy your app from Visual Studio.

Extended UWP API surface area now functional on the console

Many more APIs and features are now supported.

Background music / audio

You can now write apps that play music in the background while another experience is running.

XAML improvements

This release includes many XAML improvements including a focus rectangle styled for TV, Xbox sounds embedded in the XAML platform, better and improved embedded XAML X-Y (directional) navigation and more.
Read more about this release in detail here.