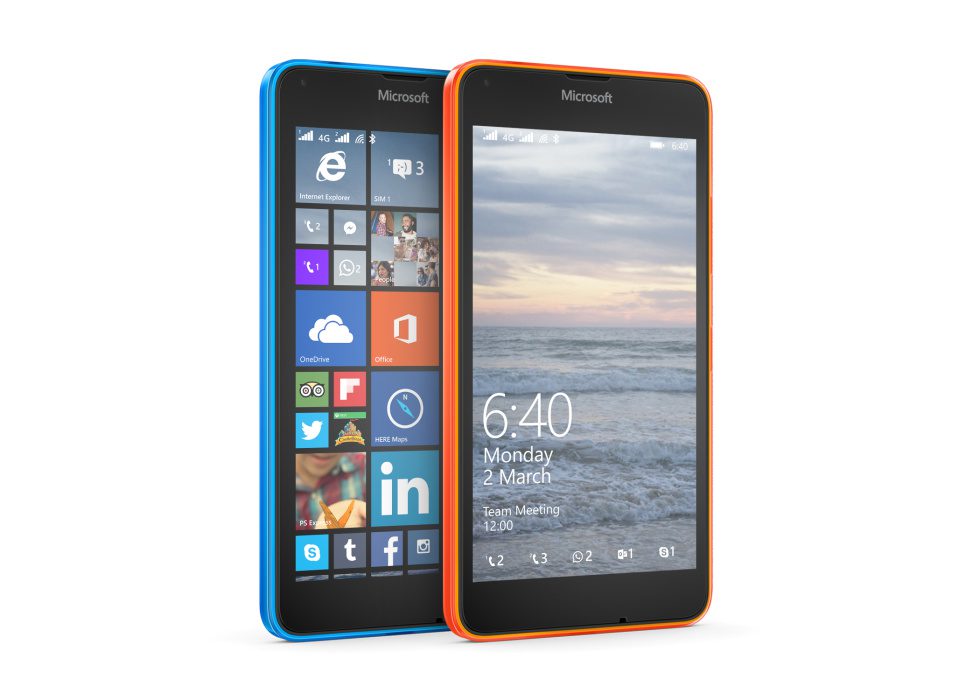 Details of the updated Bluetooth stack in the Lumia 640 and 640 XL has now been published by the Bluetooth SIG, providing more details on what's new in the software.
When compared to the older WP8.1 profile the following profiles have been added.
Hands-Free Profile
CVSD audio coding over eSCO (Accepting)
CVSD audio coding over eSCO (Initiating)
Message Access Profile
MAP 1.1
Messaging Server Equipment (MSE)
HID over GATT Profile
HOGP 1.0
Profile supported over LE
Report Host (Client)
Human Interface Device 1.1
Human Interface Device 1.1
Limited HID Host, Report protocol
The hands-free profile now supports CVSD encoding over eSCO (enhanced Synchronous connection-oriented (SCO) link) which improved the reliability of the hands-free connection and means that the device will be better able to operate when other connections are also in use.
Message Access Profile allows access to a message store on your phone by external accessories, like the Ford Sync or other high end car kits.
Message Server Equipment (MSE) indicated the phone will be able to serve messages to a Message Client Equipment (MCE), again like a car kit or smart watch.
HID Over GATT Profile (HOGP) defines how a device with Bluetooth low energy wireless communications can support HID services over the Bluetooth low energy protocol stack using the Generic Attribute Profile, like a heart rate monitor or a smart watch, and a host device, such as a mobile phone or a laptop.
Lastly Human Interface Device obviously brings support for Bluetooth keyboards to Windows Phone. A Limited HID Host means the phone can limit which HID devices it supports e.g. just keyboards, but not mice.
In summary then, the updated profiles should bring more reliable Bluetooth phone calls, better support for high end car kits, with access to messages such as text messages from the car kits or smart watches, support for Bluetooth accessories such as smart watches and support for some Bluetooth HID accessories such as keyboards, but not for all of them.
The new Bluetooth profile is baked into Microsoft's new handsets, but it is not known yet if it will become available as an update to existing Windows Phone 8 handsets also.