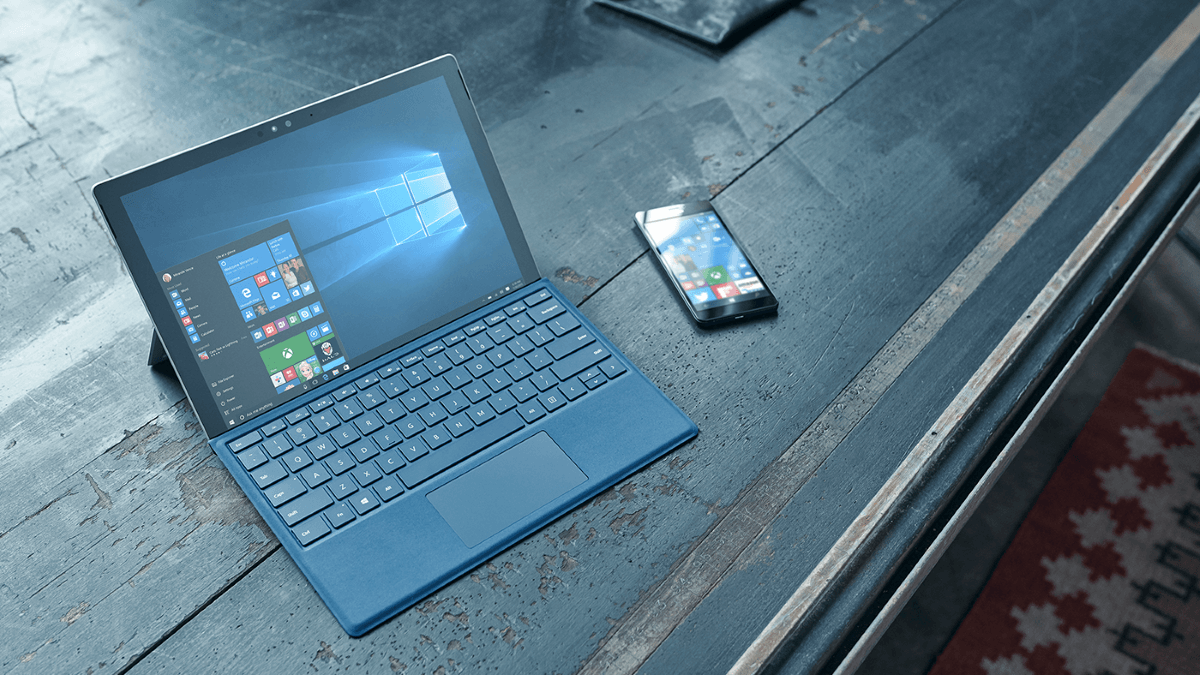 Apart from the several security-related improvements, Microsoft is also delivering several new IT management related features with the Windows 10 Creators Update. It includes new insights in the Windows Analytics dashboard, in-place UEFI conversion, a new mobile application management feature and more. Read about these features below.
Improvements to Windows Upgrade Analytics:
Windows Upgrade Analytics is a free service that helps IT easily analyze their environment and upgrade to Windows 10. It uses telemetry data to provide rich, actionable information to help IT admins gain deep insights into operational efficiency and the health of Windows 10 devices in their environment. It collects data about installed hardware and software across devices, analyzing the data and providing a snapshot that identifies app compatibility, device and driver readiness and suggested remediation so admins can quickly take action for faster deployments. With Creators Update, Windows Analytics dashboard will help IT admins to use their own telemetry to provide new insights and ensure compliance on the upgrade, update and device health processes within their organizations.
New UEFI conversion tool:
Windows 10 comes with advanced security features such as Device Guard which require UEFI-enabled devices. Even though organizations have modern hardware with  UEFI support, the devices are already installed with Windows 7 using legacy BIOS. Converting them to UEFI will require IT admins to repartition the disk and reconfigure the firmware. This will require a huge effort in large organizations. To simplify the process, Microsoft has created a new conversion tool that automates this previously manual work. This conversion tool can be integrated with management tools such as System Center Configuration Manager (ConfigMgr) as part of the Windows 7 to Windows 10 in-place upgrade process. This new tool will be shipped as part of Windows 10 Creators Update.
Device data management:
The usage of own devices at work is increasing day by day. This trend also increases the risk of leaking secure corporate data. Organizations are already using Mobile Device Management solutions to protect their data on employee's devices. With the Windows 10 Creators Update, Microsoft is launching a new feature called mobile application management that will protect data on personal devices without requiring the device to be enrolled in an MDM solution.