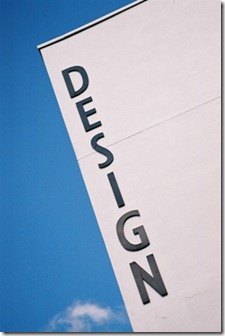 Having the right look for a site we would like you to visit on a daily basis is important, so we thought it should be your decision on what it looks like. This design change has been coming for a long time, and it is now down to three designs, and this poll will decide what it should be.
Design One:
This design is made for a blog with much content, videos, and comments. The theme would look something similar to the above image except no Steve Jobs on the home page. This my favorite but the worse to Surur, so vote design one if you like it.
Design Two:
This is the second design and Surur's favorite. The design takes a very… Very simplistic design approach and is also thumbnail based like the first theme. I do not like it, I say it's too simple, but this is why we are asking you, the reader, what you want more.
Design Three:
This is the last theme to choose from. This is also fairly simplistic, but has a more colorful look with many articles based sections and other things to make it for the news blogs like us. Vote this one if you like it the best.
[poll id="24″]
Okay well those are what you have to choose from. I hope you like at least one of them. We also hope to include a new forum with this redesign, so all users will have their comments and other activities connected with the forum and can interact in a deeper faction.
Comment below and let us know what you're thinking.