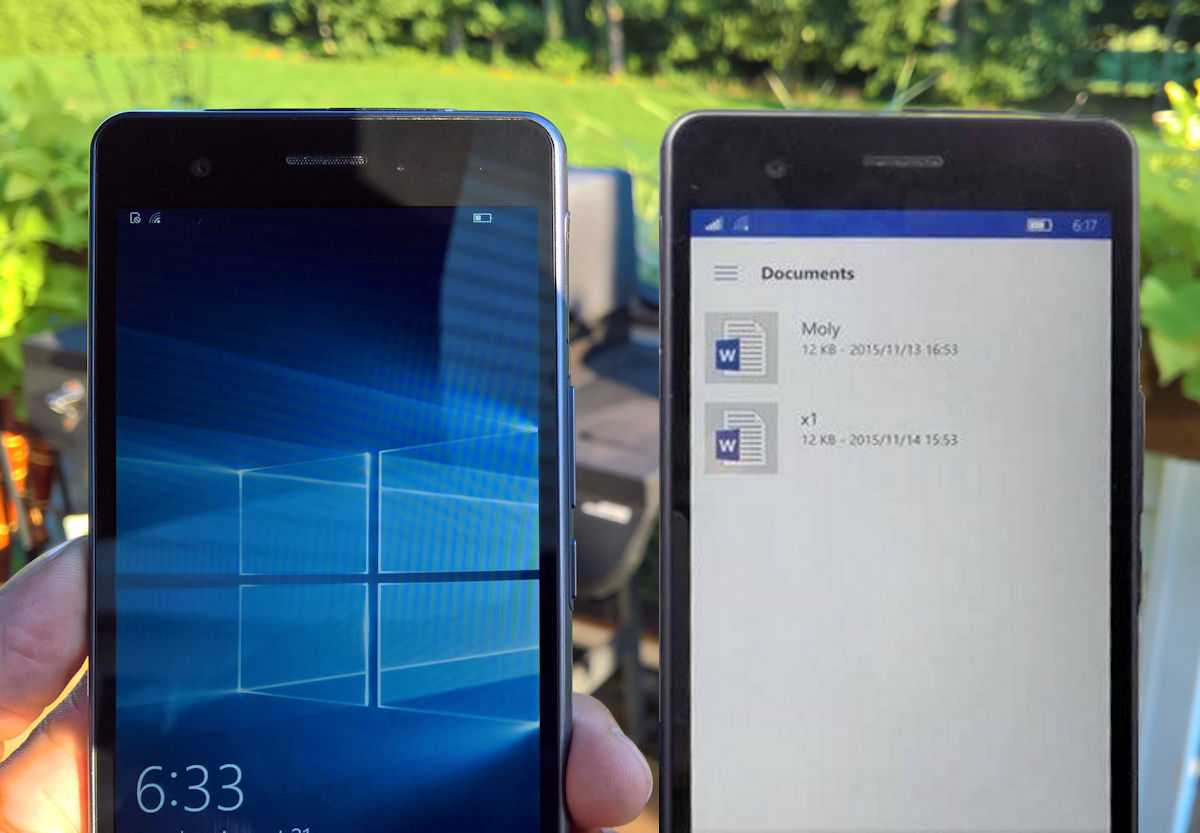 US based company WhartonBrooks has been building hype around a "ground breaking" Windows 10 Phone that would "breaks the mold of current technological thinking to create a new path" featuring their own "disruptive technology."
Investing in Windows Phone in this day and age however seems quite a risky venture, with the failure of multiple crowd-funding efforts by Windows Phone OEMs demonstrating low demand for non-flagship Windows Phones.
We have not heard much from the company recently, which is believed to be using Coship as their ODM. It appears however they are still proceeding with their somewhat delayed plans, saying on twitter that they are "full steam ahead".
We are full steam ahead. Just, more details than anticipated with the addition of key partners.

— Cerulean Mobile (@ceruleanmobile) January 5, 2017
From their earlier tweets it appears plans had been delayed by changes in the phone bands they were planning to use and knock-on effects from these.
Feedback has been heavy regarding US band config and forced us to rethink timing. Important to you is important to us!

— Cerulean Mobile (@ceruleanmobile) November 4, 2016
Quick update: A bit delayed due to coordinating multiple countries. Details coming soon.

— Cerulean Mobile (@ceruleanmobile) December 6, 2016
If the handsets come to market they are likely to be mid-range Continuum for Phone-enabled devices. A similar device, the Nuans Neo,  failed to reach its Kickstarter goals, suggesting there may not be high demand for such handsets.
Are our readers still keeping an eye on WhartonBrooks's efforts? Let us know below.