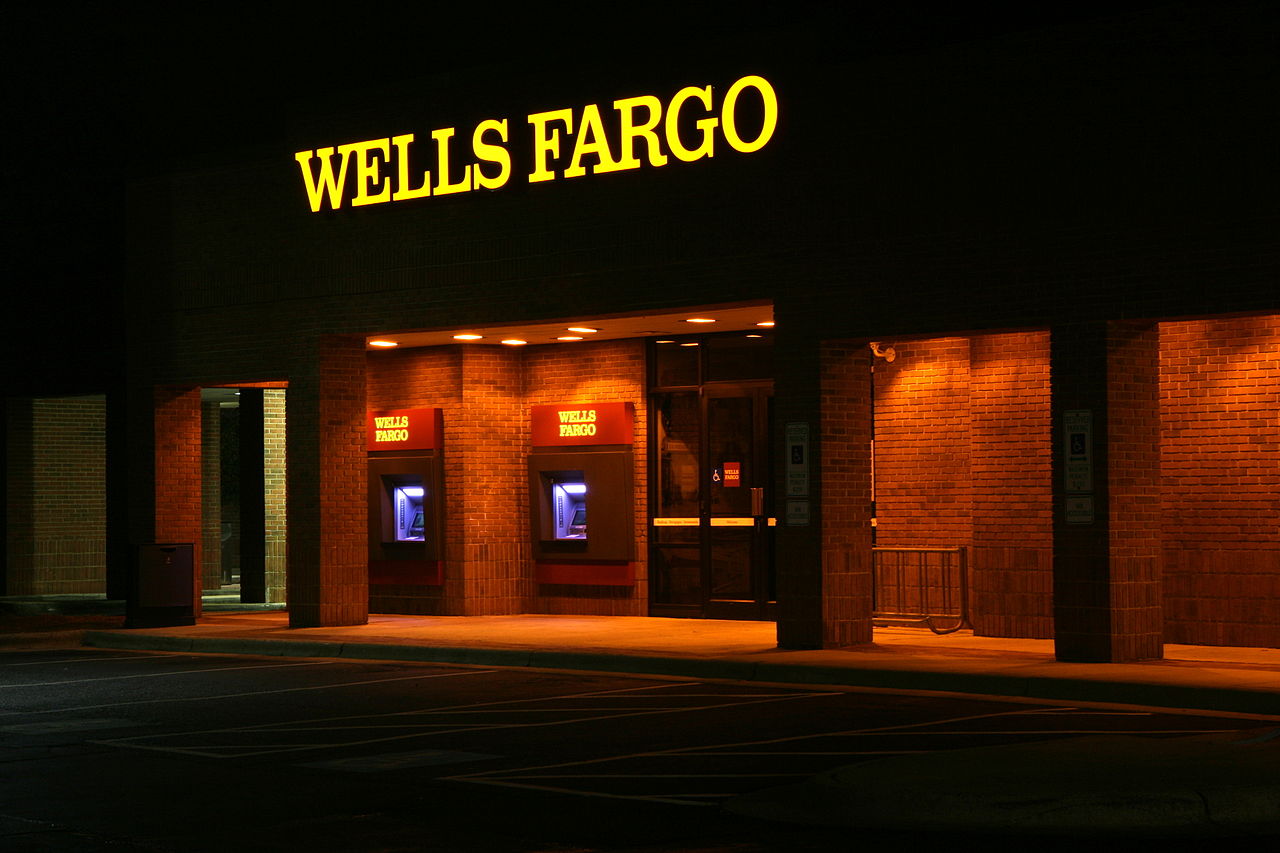 Wells Fargo today notified some of its customers that the company is working on a new Windows 10 app. The company already has a Windows 8.1 app, in case you don't know. The company's upcoming app will include a new look and feel and some new improvements:
More navigation options
Redesigned search and filter to help find transactions
An enhanced payment calendar
Here is the full email:
As the email states, the new Windows 10 app will be available in late June and you will be able to update the existing Windows 8.1 app to the new app. However, it isn't quite clear if the app will be available on both Windows 10 PCs and Mobile just yet.
If you are a Wells Fargo customer, are you excited about the upcoming Windows 10 app? Let us know in the comment section below.