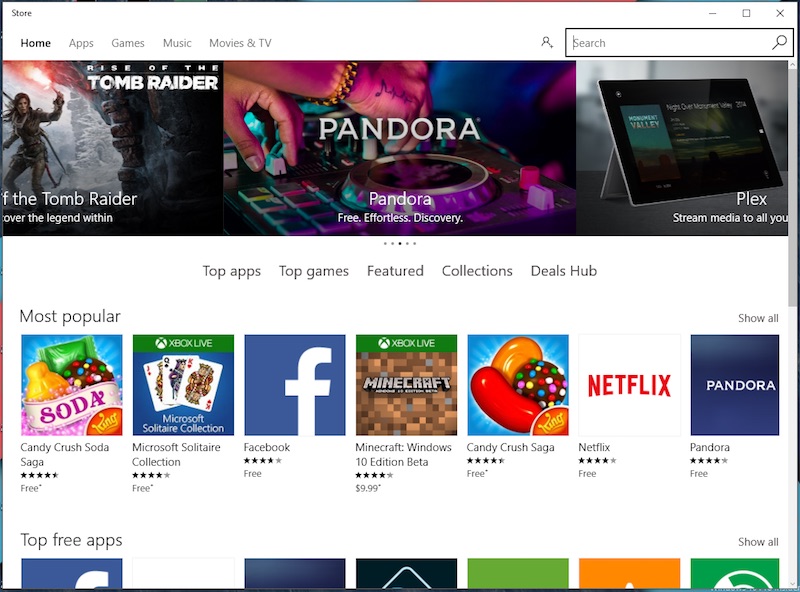 This weeks Red Stipe deals include "Game of Clowns", "Troubles' Land", and more. Save up to 50% on these games until May 18.
Game of Clowns (down from $1.99 to $0.99)
Roll up, roll up, the circus is in town. Those crazy clowns have enlisted you to help them put on the greatest show on Earth.
Put up a platform, place a trampoline, spray a clown with bubbles and pit on a show across dozens of levels of physics-based puzzles.
Tales from the Dragon Mountain: the Lair HD' (was $6.99, now $3.49)
a hidden object sequel that once again includes the protagonist Mina Lockheart, who needs to find the lair of the evil spirit called Lord Strix, who she defeated years ago. Dark shadows are rising once again, and restless mythical creatures plead for Mina's protection.
Other games include: