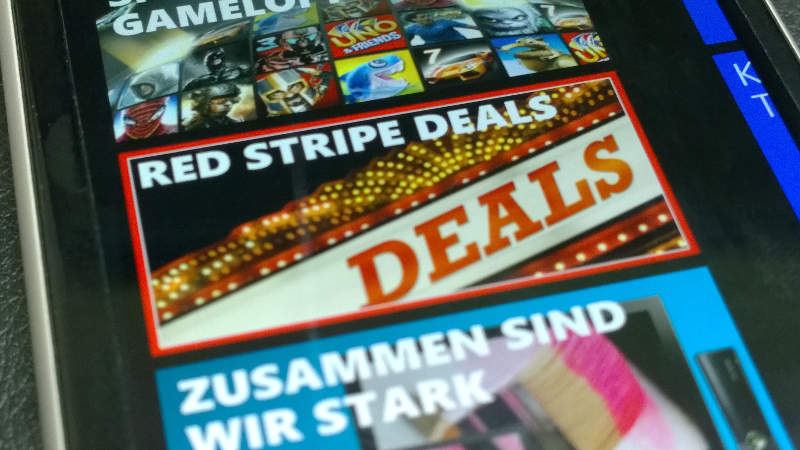 This weeks Red Stripe deals include 'Toca Life: City,' 'The Great Unknown: Houdini's Castle' and more.
In "The Great Unknown: Houdini's Castle" ($1.49, usually $2.99),, your honeymoon is cut short when your plane crashes on an uncharted island. You awake to discover a madman has kidnapped your husband. To get him back, you'll have to use all your wits to pass his sinister tests and solve the mysteries of Houdini's Castle. Along the way, you'll uncover Houdini's secret past and learn about the brilliant apprentice who changed his life.
In "Twin Moons HD" ($3.49, usually $6.99), reveal shocking secrets from the past and save the future in this thrilling hidden object adventure! Jack, a researcher at the isolated Twin Moons Institute, has no memory following a car accident. But a few fuzzy flashbacks suggest he participated in some kind of dangerous experiment. Help Jack find answers to his numerous questions and decide whether his friends, colleagues and even his fiancée are worthy of his trust. Explore eerie locations and piece together the truth about a mysterious portal that could change the world as we know it!
Other titles include: