This is "WM's Top WM Freeware Pick". I do this every two weeks, so I have something new to add. Well this week, its all about Marketplace, GPS and UI. Lets get to it.
1- S2U2 with "Sense"
This app was on the list 2 weeks ago, well its back now with sense. S2U2 is a very nice and clean lock screen application, and a skin developer just made it better with added sense. Here are My screen shots from my phone. Get S2U2, Tpro
                               
2-NaviComputer
GPS cannot get better than free, and this application gives you that. The application gives you free offline maps, so you can stay moving with no wifi or data connections. The GPS works with maps from Google, Yahoo and others. Get it Here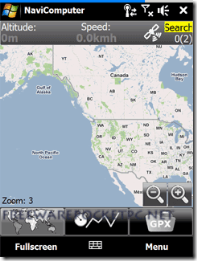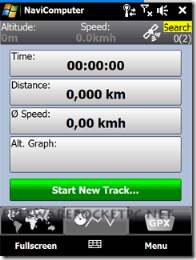 3-SportsPal
Working out is important to a lot of people, including me. Well this application if your all the bikers and runners that want to know their speed and time. It is free and comes with a lot of added features, get yours here.
                               
4-MarketPlaceRegionSelector
The long name should say it all, this application is a tool for the Marketplace shopper. It gives you the ability to change the marketplace thinks your in and that allow you access to more applications in different areas. Get it Here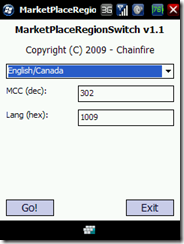 5-Androkkid
This is a somewhat new application, and it's all about the UI. This new application comes from the makers of IFonz, and he has been adding new changes and UI's to the app since released. If you want a fresh look on your phone get it Here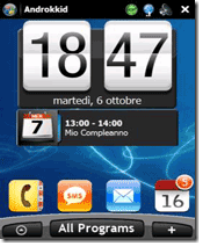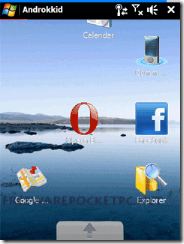 I Hope my list has something in it for everyone. The next list is on either(Nov27—Blackfriday—or Nov28)
WM