This week, a lot of things happened in the Windows world. We had more Lumia 950 reviews coming in, and more fans started getting their hands on the Lumia 950 XL. This week we also had a lot going about Microsoft's Universal Windows Platform strategy, as well as some upcoming Windows 10 devices from Microsoft.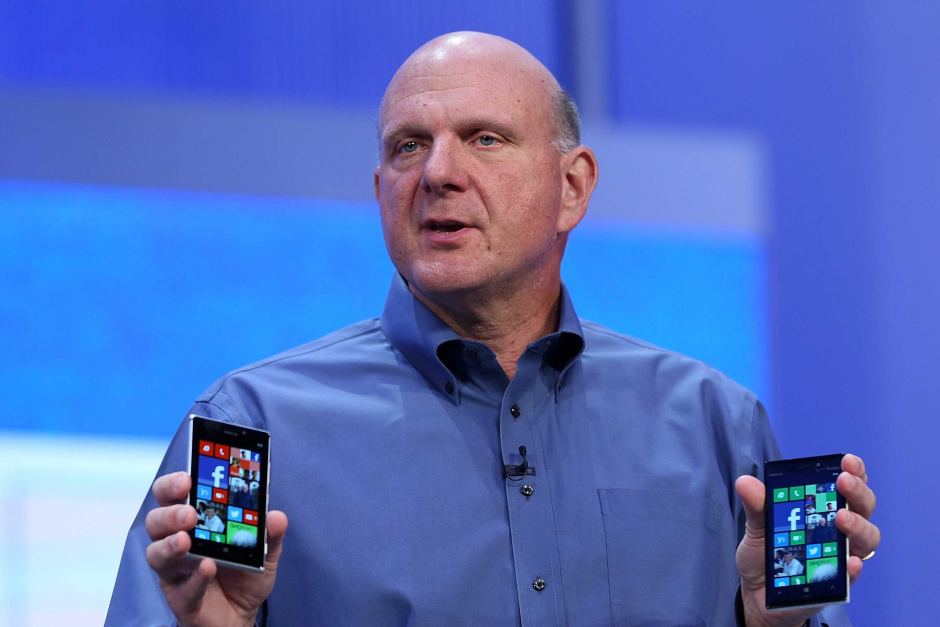 Steve Ballmer is Microsoft's biggest shareholder. Recently at a Microsoft shareholder meeting, Steve said that the Universal Windows Platform "won't work" for Microsoft – instead, he believes that Microsoft needs to get Android apps running on Windows Phone. Of course, Microsoft did try that with its Windows Bridge for Android apps, known as Project Astoria — which is, sadly, dead as of writing this article.
Now, Satya Nadella also stated that Windows 10 brought Windows Store engagement for the first time, he stated:
"This is new. We've had different efforts in the past but we now have one store and one app platform. Give us time to keep focused on it. We are seeing, for example, for the first time on the core of Windows desktop, with 100-plus million users, active engagement, the fact that they can find these Windows applications in the store, some of the developers like Netflix are seeing more engagement for the Netflix app vs. the web. So that's an early indicator of data that I think will entice more of these developers to build more of these applications."
For now, it looks like Universal Windows Apps could possibly close the app gap for Windows Phone. It'll be interesting to see if we see more apps for Windows 10 now in the near-future. Now, what do you think about Universal Windows Apps? Discuss below.
---
The Surface Phone is finally happening. According to a new report that was published earlier this week, Microsoft is working on a new phone which is known as the "Panos Phone internally". The phone is designed by the Surface team, and it will most likely be a metal phone. Additionally, Intel could possibly be involved in this project, too. It is worth noting that Microsoft worked with Intel on another prortoype phone, which we know is caclled the Juggernaut and is now cancelled. Nonetheless, it is not yet clear if the Surface Phone will be able to run Win32 apps or not.
The Surface Phone is reportedly due in the second half of 2016, and we will have more news on it in the coming months.
---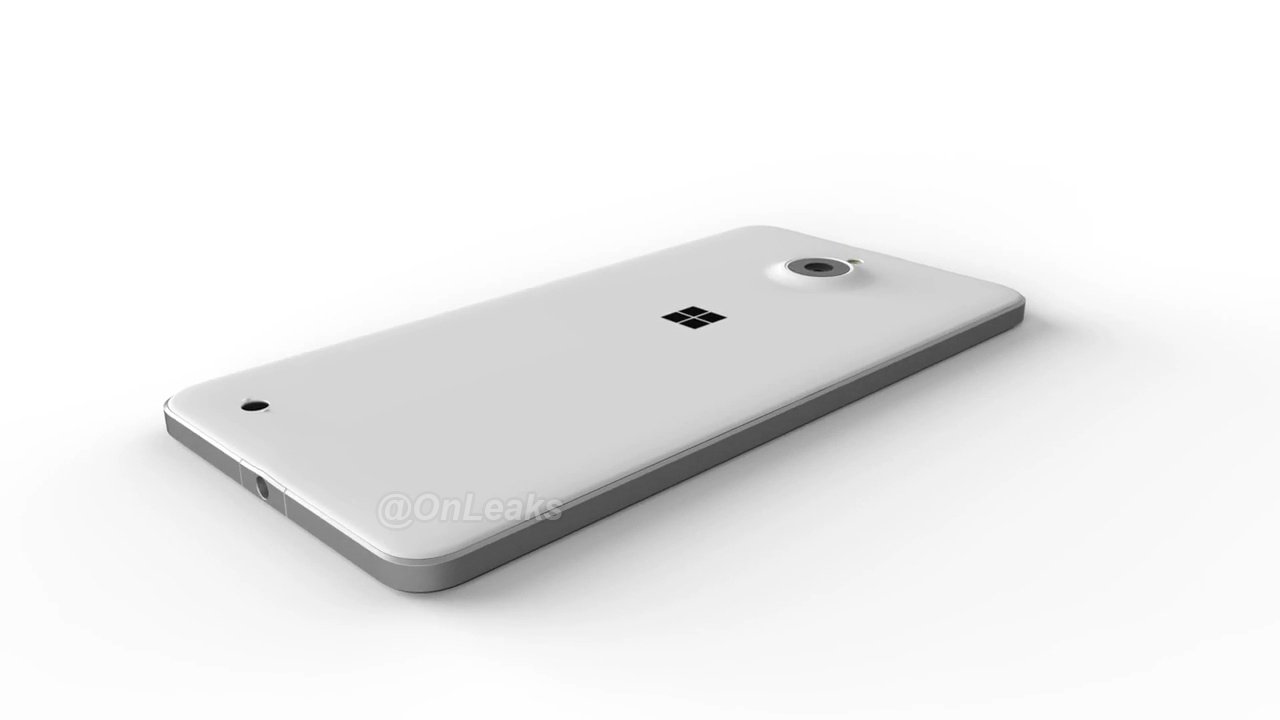 The Lumia 830 was one of the prettiest Windows Phone device. Now, OnLeaks recently leaked some CADs of the Lumia 850, which is codenamed as the Honjo. The device reportedly includes a gold-colored trim, as well as a front-facing flash. However, as far as we know, the device is now cancelled.
.@OnLeaks In real, non-CAD life, Honjo has gold-colored trim and a golden Microsoft logo on the back (as well as a front-facing flash).

— Evan Blass (@evleaks) December 4, 2015
---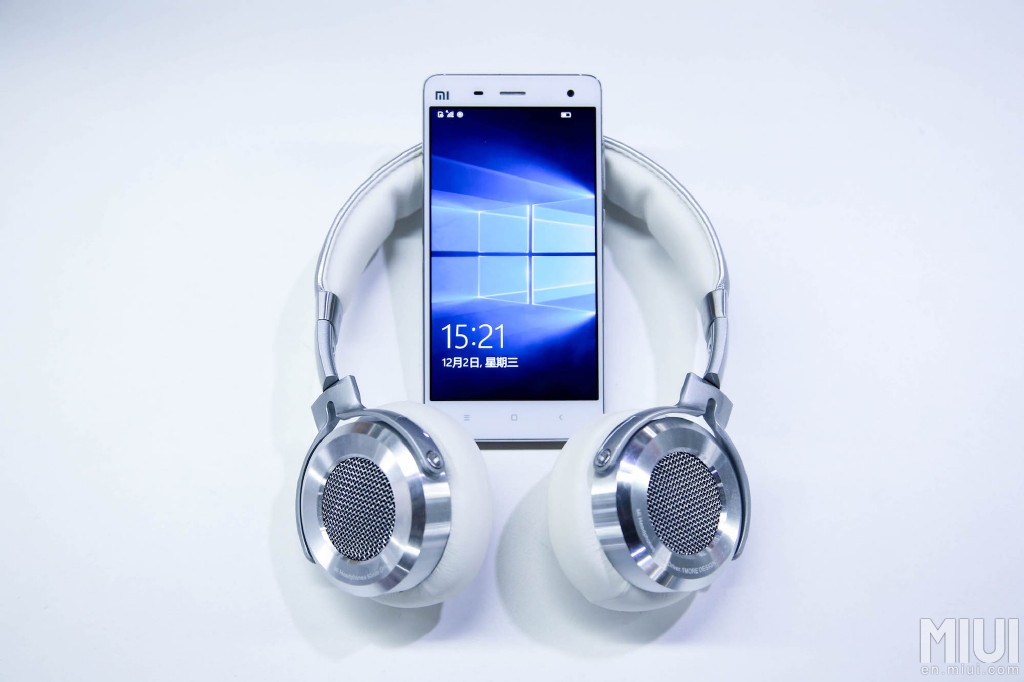 Windows 10 Mobile is finally available for the Xiamoi Mi 4. Yes, it's an Android device – and yes, you can put Windows 10 on it, thanks to the official Windows 10 Mobile ROM from Microsoft and Xiamoi. The ROM is only available for Xiamoi Mi 4 LTE owners, and it will come to other Xiamoi devices in the coming months. It will be interesting to see if Microsoft teams up with other Android OEMs to bring its Windows 10 Mobile ROM to other popular Android devices in the near-future.
Nonetheless, you can find the Windows 10 Mobile ROM for the Xiamoi Mi 4 at the Xiaom MIUI  forums here or here and the flashing tool here.
---
So these are the most important things that happened this week. What do you think about these stories? Discuss in the comment section below.