Facebook releases new beta apps for Messenger and Instagram
In October 2015 at Microsoft's Windows 10 launch event, Facebook announced that Facebook was "all in with Windows 10", apps for Facebook, Messenger and Instagram were expected to debut on the Windows platform shortly.
We've currently seen a few of Facebook's apps for Windows 10, including Instagram, Facebook, Messenger and Facebook for Windows 10 Mobile.
Facebook for Windows 10 is a strange beast. Like the Windows Phone 8.1 and Windows 8.1 apps prior, they appear to be two apps. One is a PC only Facebook app developed directly by Facebook for Windows 10, the other is a Windows 10 Mobile app developed by Facebook in collaboration with Microsoft. In fact, if you check the support for the app, you can see that the address for that app is a fbwp@microsoft.com , which is clearly a Microsoft address as opposed to a Facebook app. While that app is well-developed and fluid, it lacks some features like reactions and accelerated web pages. The feeds are often inconsistent and it is just not as polished as the Android or iPhone equivalents. But, playing devils advocate here, is that so bad? The Facebook app for Windows 10 mobile is serviceable and it does its job well. It mak kick you out to the browser to perform some tasks, but so does the Facebook app for other platforms, it is just masked by the fact that Facebook has an in-app browser to handle outgoing links. Given that all the facts point to Microsoft and Facebook continuing their co-development of theFacebook mobile app, it is not an awfully bad app.
On the other hand. the other Facebook apps for Windows 10 are not native Windows 10 apps. This means that apps weren't developed from scratch, they were ported over to Windows 10 from Facebook's iPhone and iPad apps. While that means that these apps are full features or near full featured, some may find it objectionable that they don't feel fully native.  For example, Instagram for Windows 10 Mobile looks very much like an iOS app with few to no concessions to the Windows platform design guidelines at the moment. In contrast, messenger looks very much like a Windows 10 app and is distinct from the iPad messenger app in terms of  design and features. The only caveat there is that there is no mobile app currently being leaked, puzzling since Facebook messenger is a messaging app for mobile devices first and foremost.
Some Windows fans may feel somewhat spurned by this tun of events, After all, Facebook did promise it would be all in on the Windows universal platform, surely it wouldn't be too hard for a company of such stature to deliver native Windows 10 apps for all platforms. It doesn't speak well of Microsoft's ability to convince its partners to work with it, especially after Wunderlist, Viber, WeChat and other ISVs promised and showed off Universal apps which have yet to materialize. However, just because the code originated on iOS doesn't mean it does not become a Windows 10 app.  If Facebook makes use of live tiles, notifications, MDL2 and other W10 design  conventions, then what would be the issue? For all intents and purposes, it would be a Windows 10 app, and ultimately that's all that matters.
Vodafone Italy misses its release date
Vodafone Italy apparently planned to release Windows 10 Mobile last week, unfortunately the week of  March 7 has come and gone, and Windows 10 Mobile is no where to be found. This is getting embarrassing, another of Microsoft's carrier partners announcing a rollout date for Windows 10 Mobile and then missing it yet again is making this Windows 10 release date a silly joke. Windows 10 has been announced for release by Microsoft and carriers in November , December, January, February and now March. EvLeaks recently rumored that Microsoft plans to release it in March, but will anyone be surprised if Microsoft misses yet another release date given this brilliant track record so far?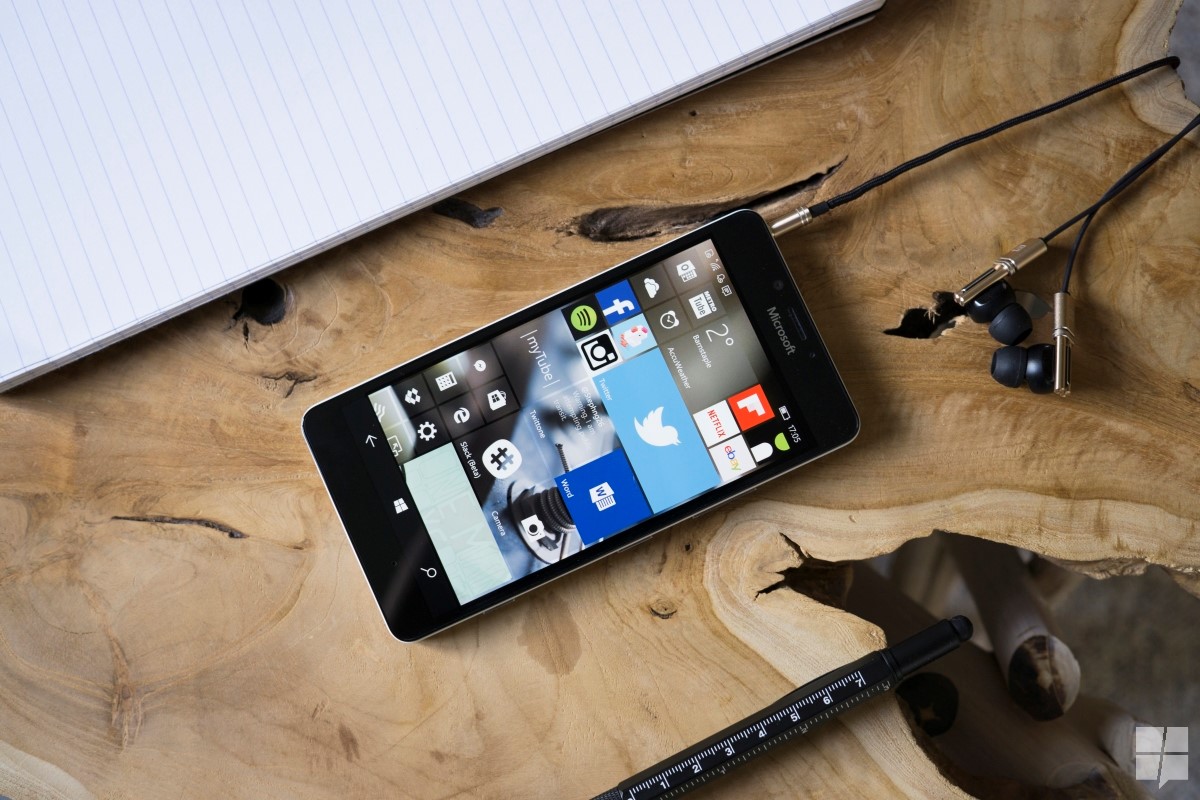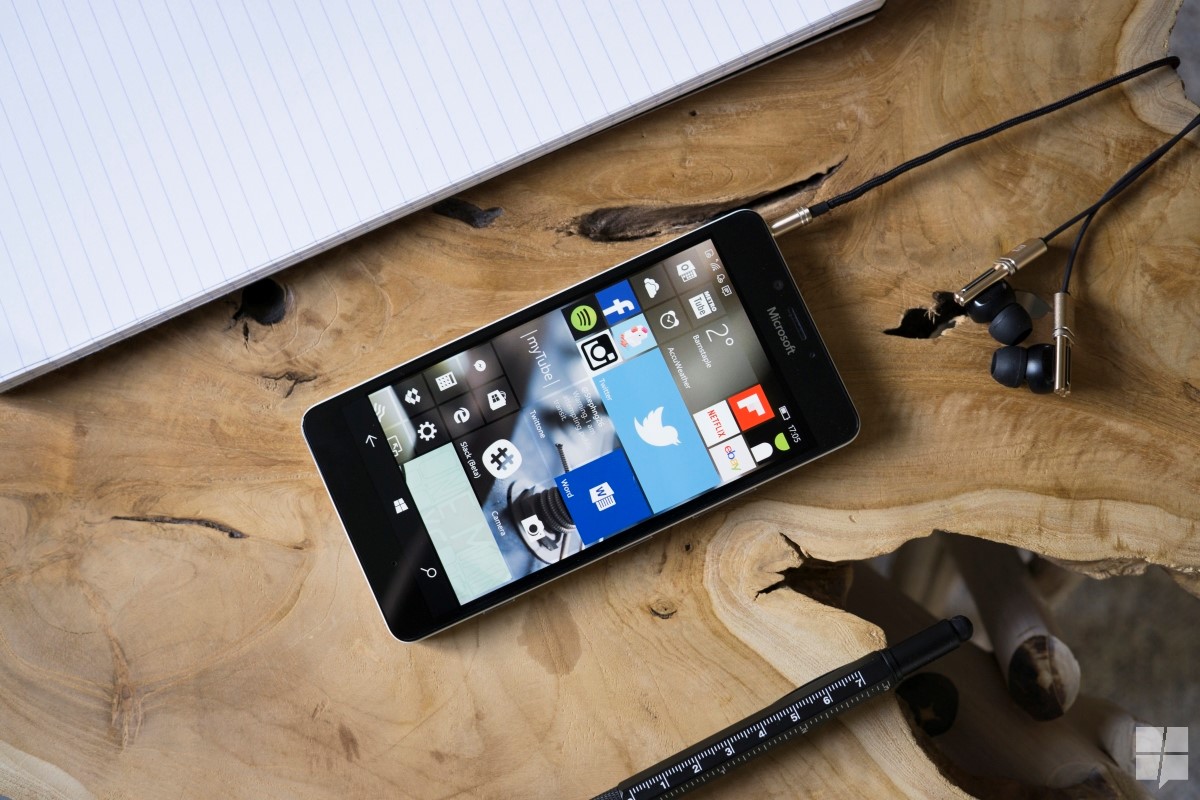 Windows 10 Mobile gets new builds for Threshold and Redstone
Microsoft's Windows 10 Mobile picked up two new builds this week. One of them was a build that was pushed out to all Windows 10 phones – preview or no. This build incorporated fixes for Edge and minor bugs and further refined the experience of Windows 10 Mobile, It is said to be one of the first builds that Microsoft will release this month before releasing a further one later to all Windows Phone 8.1 devices. One can only hope. The second Windows 10 Mobile build was one aimed at TH2 devices, this one was sent to Windows 10 Mobile devices running Redstone preview builds. This bug fixed UX issues which caused the music controls to "dance" if you attempted to do something crazy like play a new song or skip, the second bug was one that caused the overlay on the app list when using full backgrounds to disappear if the user backed out of an app to the app list. Both bugs cheapened the experience of Windows 10 Mobile, and we're glad to see Microsoft removing both of them from the playing field.
MixRadio RIP
Click this link to listen to MixRadio's Swan Song
---
Give feedback on this segment, including what you'd like to see more off in future weeks and how you would like to see it developed