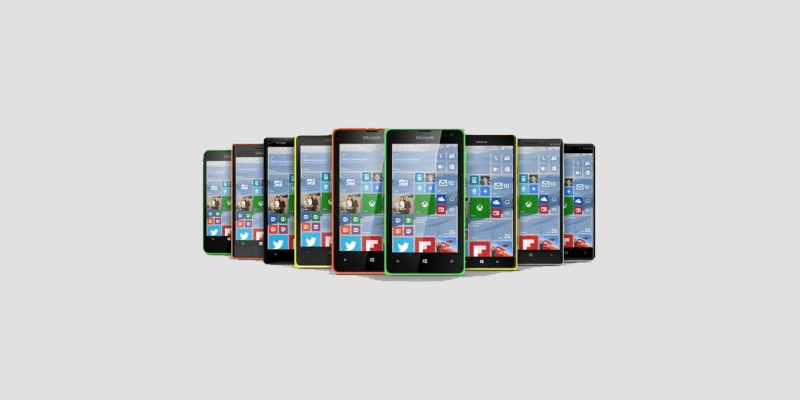 This week and last, various subsidiaries of Deutsche Telekom (T-Mobile), announced plans to roll out the Windows 10 Mobile update either this week, or the next. T-Mobile Poland even went as far as to say that the update was rolling out for the Lumia 640 immediately, before pulling the page without any acknowledgement of any issues. Strangely, Microsoft has not said anything about any updates and indeed checking Microsoft's official channels, the Lumia 640 and 535 should still be on Windows Phone 8.1 Update or Update 2 depending on region.
Like us, we know our readers would want to know more about these alleged update and why Microsoft hasn't acknowledged any update on any of its official channels, so we're going to indulge in a bit of Friday speculation to try to figure out this mess.
In all likelihood, the Windows 10 Mobile update has not started rolling out. We have not been able to confirm with a critical mass of users that the update is available in enough numbers for it to constitute a roll-out.
So what is causing this confusion? What happened instead was that the carriers were pre-announcing their launches for the OS in different regions. Due to a language barrier and a quirk in the nature of the online news media (of which we acknowledge we form a part of), the message was thrown across the internet in a game of chinese whispers that may have distorted what was originally said. In particular, note how many of the updates are said to occur from next week within similar time-frames across different regions. I think that should give us a better idea of what is going on.
If I was a betting man, I'd bet that Microsoft is planning to start off with a big bang rollout either next week or soon after, complete with an announcement that the update should start rolling out soon from Microsoft's Lumia accounts and accompanied by either a blog post, or an announcement on Microsoft's community forums.
https://twitter.com/LumiaHelp/status/688012810706616320
There is absolutely no way an update like Windows 10 can be released with so little fanfare as this week's alleged roll-out.
Does this seem accurate? Or is this far-fetched? More importantly, do you think Windows 10 Mobile is ready for roll-out to the general public?
Discuss in the comments below!