Wave Master is a new application built for Windows Phone 8.1 which shows an excellent audio editor and recorder for your smartphone.
With Wave Master you can create a new audio track from an existing file or record a new one and edit it directly from your device, getting the most out of the multimedia capabilities of your smartphone and of the new Windows Phone 8.1 update.
Among the various features that the app offers us we have: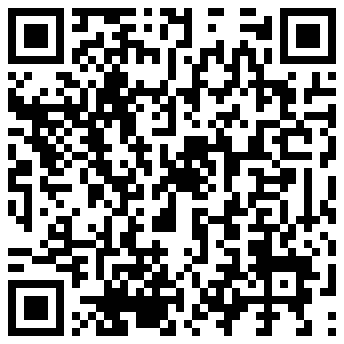 a professional timeline with multitouch selection
edit many tracks simultaneously
stereo audio capture with low/medium/high quality (only supported phones)
import tracks from OneDrive or Music Library
share your work on SoundCloud or export to your phone as mp3, wav or aac
add/edit track metadata
support to many tools such as cut, copy, paste, delete, crop, split, move
support to many effects such as amplify, reverse, invert, silence, tremolo, wah wah, tempo change, speed change, pitch change, fade, echo, repeat
More effects and features coming with future updates!
The application is available on the store at a price of $ 1.99 (€ 1.99) with the possiblity to download a free trial