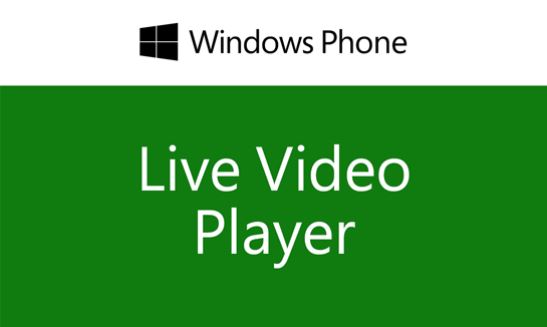 Just in time for the Xbox vNext reveal tomorrow, Microsoft has released an app called Live Video Player which lets you watch live video broadcast (presumably from Microsoft) from your Windows Phone devices.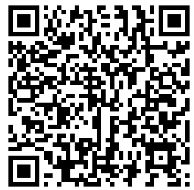 Microsoft is expected to reveal Xbox vNext which will have next gen graphics for game, Kinect 2.0, Next gen smart glass experience, Illumiroom concept, etc,.
Microsoft had recently released a similar app for Xbox 360, and the app should allow users to see all Microsoft's future broadcasts while on the move.
Download it here from Windows Phone Store for free.