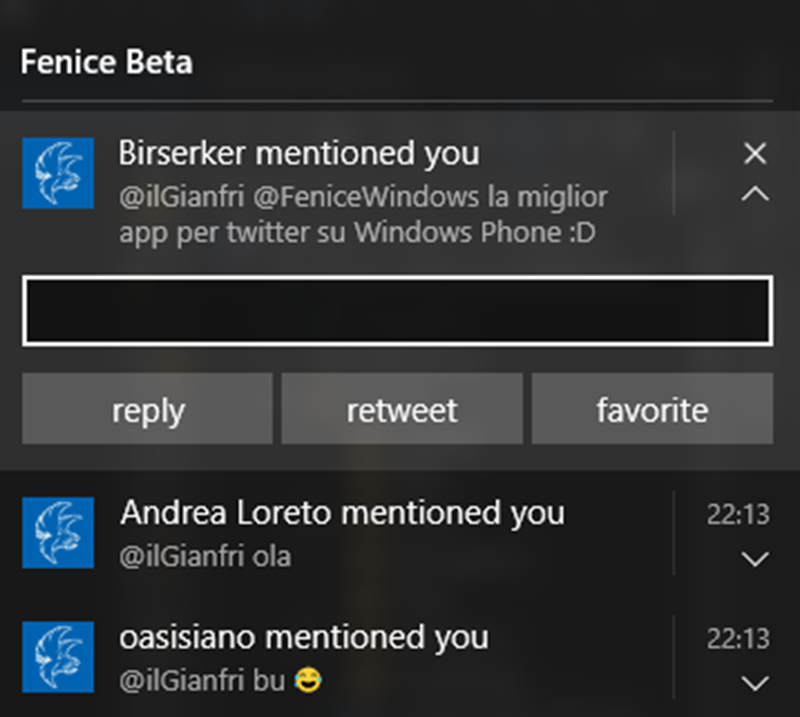 ESPN's flagship app, watchESPN, has just received an update in the Windows phone store. This app update isn't as substantial as the Vine and Telegram updates recieved earlier this week, instead it is simply a "Big Fixes" updated.
The version number is bumped up to version 1.2 as well.
Fenice for Twitter, a popular third party twitter app also received an update for their Windows Phone app, taking it up to version 1.7.0.31.
Here's the changelog:
What's new in this update:
– Minor fixes (please go to settings > general and update your friends list)
Download the apps from the store with the links below.