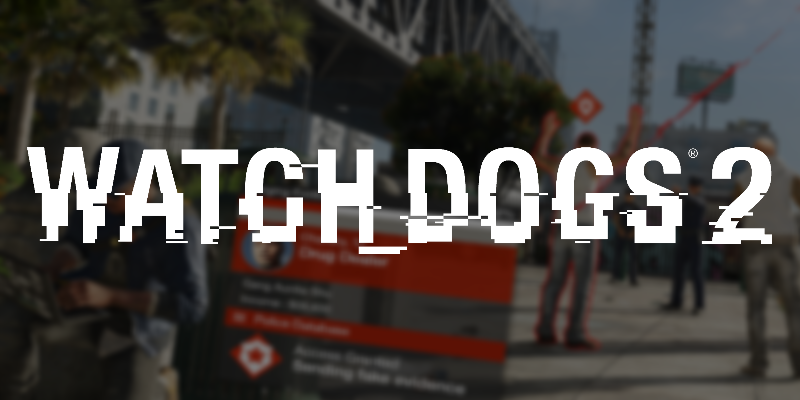 Ubisoft has announced that the first batch of DLC in Watch Dogs 2, the T-Bone Content Bundle, will come to Xbox One consoles and PC on January 24, after intitally having been delayed. The content is based on legendary hacker Raymond "T-Bone" Kenney and will include his attire and killer bus, and a new co-op difficulty level titled Mayhem that will feature a new enemy.
"Watch Dogs 2's 1.06 title update has just been released across all platforms. This and previous patches were an important step towards stabilizing Watch Dogs 2's seamless multiplayer functionality, and other core online features, before releasing any new multiplayer content," Ubisoft explained. "Since these updates required additional development resources, we've made the decision to adjust our release schedule for that new content."
In addition to this, players will be able to play the new T-Bone Chaos event on December 19, which is a a weekly challenge event that will earn you in game currency and rewards through the Ubisoft Club. "This free event will run for four weeks, with each week bringing a new themed challenge through Ubisoft Club that gives players a chance to earn in-game currency and unique event rewards, like new vehicle skins or a new bag for Marcus", said Ubisoft.
The two story pack DLC Human Conditions and No Compromise still have yet to receive release dates.