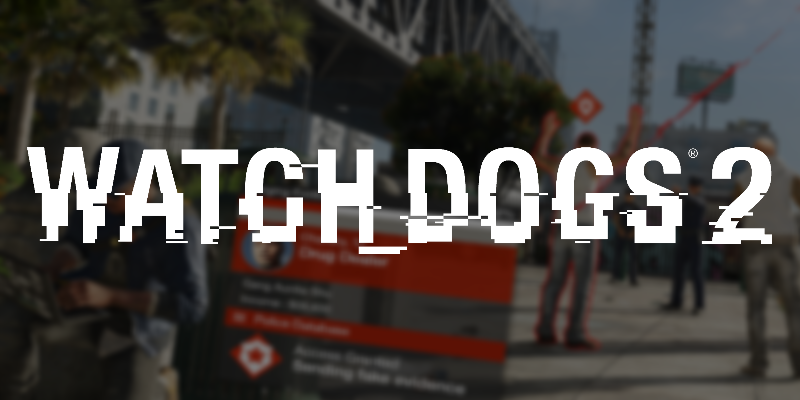 If you've been itching for some more Watch Dogs, you might want to pre-order its sequel. It's been over two years since the release of the original game back in 2014, and it looks like the team at Ubisoft Montreal's going to make up for its shortcomings.
Unlike the original game, you're not going to be playing as Aiden Pearce, instead taking on the role of Marcus Holloway. Holloway is a "brilliant young hacker" who lives in San Francisco. He's a member of a hacking group called Dedsec, which is currently focused on their biggest target yet: ctOS 2.0, an operating system which is able to manipulate and monitor peoples' lives through their devices.
The game continues the open world nature of the series, but it's improving it: it's bigger, better, and way more detailed. Combine this with the series' trademark "hack anything" aspect, and you've got a lot of interesting possibilities.
If you'd like to pre-order Watch Dogs 2, you can find the regular version of the game on the Xbox Store here. You can find the Deluxe Edition, which contains bonus customization options, here. If you want to get all that plus the season pass, you'll want the gold edition. You can find that here. All pre-orders of the game come with a bonus Zodiac Killer mission, so you might not want to wait for its release on November 15th.
Are you excited for Watch Dogs 2? Let us know in the comments below!