Cortana's biggest strength is that it is present on hundreds of millions of PCs, but Amazon may be ready to take her on directly on her home turf with an Alexa app tailored specifically for Windows.
Spotted at CES, it has been revealed that HP, Lenovo, Asus, and Acer all have plans to bring the Alexa assistant to their laptops and desktops.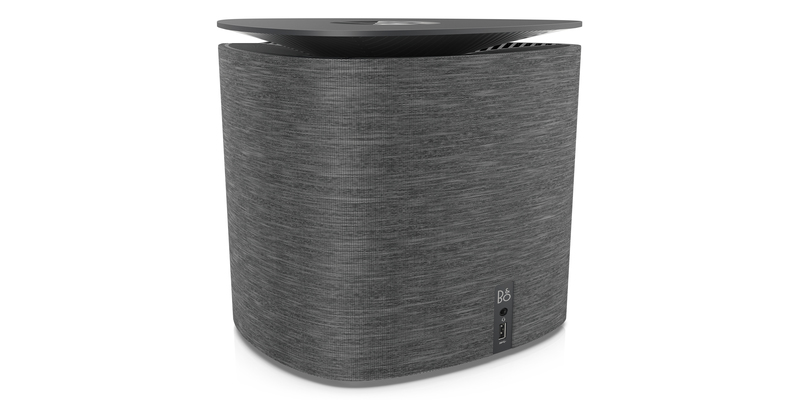 The hardware targetted would all feature far-field microphones for the best performance and experience, with an early target being HP's Pavillion Wave PC which already looks a lot like an Amazon Echo. More OEMs are expected to announce devices this week.
The feature will be powered by an app, which can display information visually and also listen for the Alexa wake word or a keyboard shortcut.
The new feature is separate from the integration between Cortana and Alexa which Microsoft and Amazon promised recently, and could very well soon leave Cortana in the same position as Google Chrome vs Edge or Spotify vs Groove.
via The Verge