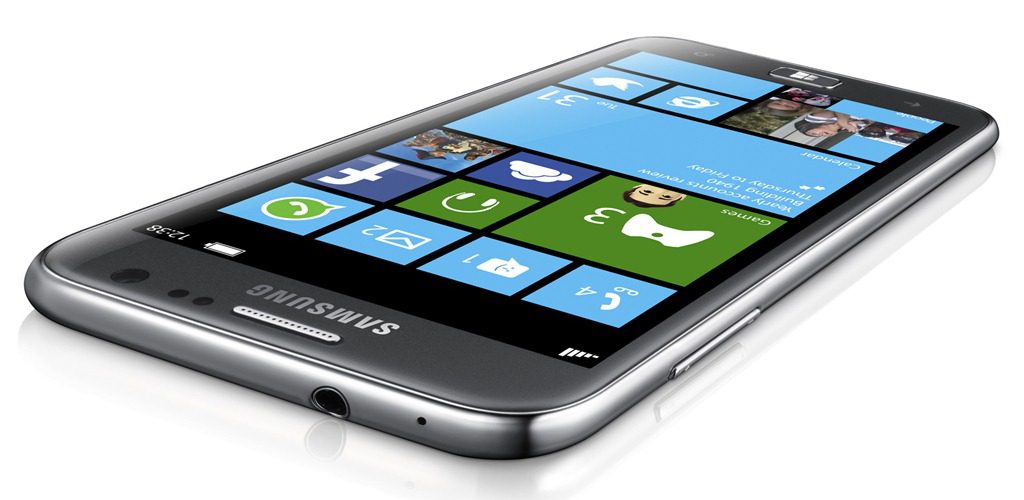 The developer preview program is great, but we are still running a beta test on software, and from time to time bugs will happen.
The latest is unfortunately pretty serious, with Windows Phone 8.10.14219.341 causing a reboot loop on the Samsung ATIV S which is difficult to recover from.
In fact the device does not respond to the hard reset key combinations, and the only way it appears to salvage the device is to enter Recovery Mode and reflash with older firmware.
Fortunately instructions can be found on the WC forums here.
Until this issue is solved we suggest our Samsung ATIV S users stay far from the latest update.
Thanks TR for the tip.