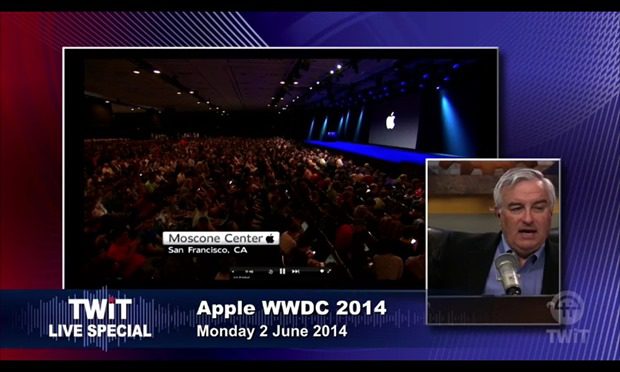 Apparently there is a demand to watch the Apple keynote from Windows Phone owners, presumably to see which feature they copied now.
The primary streaming service requires QuickTime, Flash or Safari, but there is somewhat of a work around available.
Twit.tv are also streaming the keynote, with commentary, and they have a Windows Phone app available.
The app costs $0.99, but the free trial will probably work just as well for the next hour. To start the stream simply click the Live video button.
Find the app in the Windows Phone Store here.