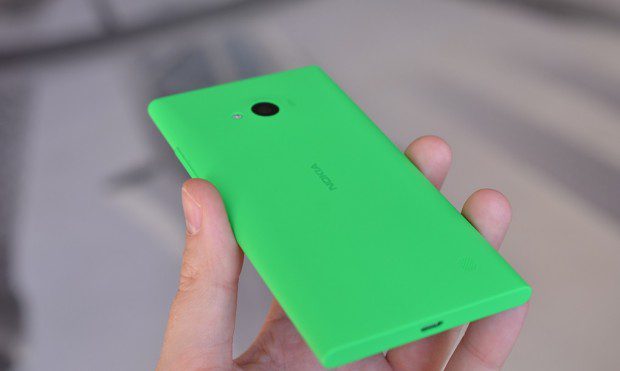 In the time for celebration of Diwali (the festival of lights) in India, Microsoft India has officially announced the #GoWider Twitter contest!
What's the prize? You get a free Nokia Lumia 730!
Specifications
Let's us go over the phone in a brief!
CPU: Qualcomm Snapdragon 400 Cortex-A7 quad-core
GPU: Adreno 305
Storage: 8GB internal expandable to 128GB via a Micro SD card
Primary Camera (rear): 6.7MP Carl-Zeiss
Secondary Camera (front): 5MP Wide-Angle
Battery: 2200mAh
Display: 720p Resolution 4.7 inches screen (316ppi, 720×1280, Corning Gorilla Glass 3 and ClearBlack Display)
How to enter?
To enter the Microsoft India's #WideAngle Contest, follow the steps:
Bring together your friends and family and take an amazing and great Group Selfie
Post it to Twitter to @NokiaIndia with the tag #WideAngle.
Yeah, that's pretty much it!
The prize..
If you win this contest, you will receive a brand new Nokia Lumia 730 (not the 735) in India which has recently been announced on October 1, 2014 and was available in stores since October 6, 2014.
 
Attention! All #selfie crazy people!
We challenge you to get as many people as possible into a selfie.

Share all your group selfies with us on Twitter using #GoWider, tag @NokiaIndia and #Lumia730 could be yours.
The above is their Facebook post.
Source: Microsoft India