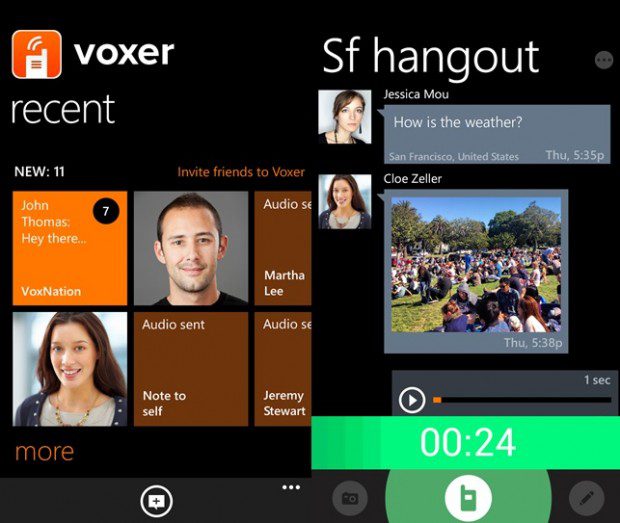 Voxer is a simple walkie talkie app for Windows Phone devices. You can hear your voice in real-time as you talk, and every message is recorded for later use. And similar to all messaging apps, you can also send text, photos, and share your location.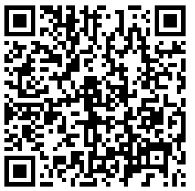 You can also create voice messages even when offline as well. The Windows Phone app got updated to v0.9.25.0 which brings minor changes to the UI. Voxer have updated their logo in the app and they have also added support for username in the app.
New in version 0.9.25:
• New look!
• Username support
Download it here from Windows Phone Store for free.