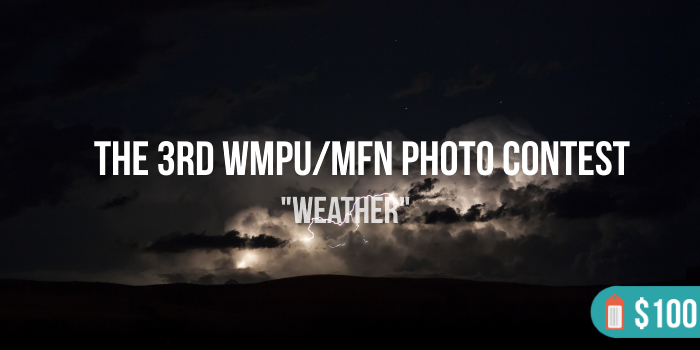 We've had a massive response to our 3rd WMPoweruser/ Mobile First Network photo contest, with more than 60 entries.
It took some time to whittle those down to only 6 entries, especially due to the amazing quality of the entries which did not make the short list.
For the first time, due to the quality of the pictures, and because we know how difficult it is to choose, we will allow votes to vote for multiple pictures. The winner, who will receive $100 via PayPal, will be announced in 6 hours.
See the full-sized pictures, in no particular order, below:
Vote for the the best pictures in the poll below.
All the other entries can be seen in our forum here.