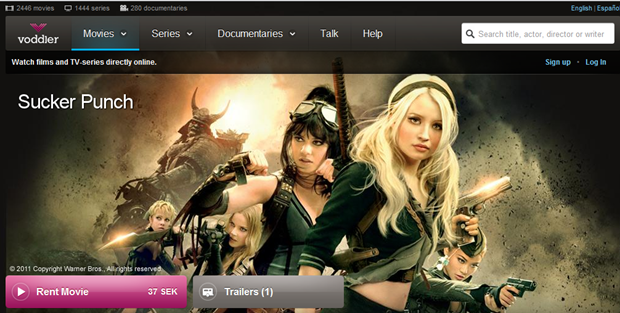 Voddler is a Swedish video on demand service which is expanding through Northern Europe and is also promising to jump the Atlantic to USA and Western Europe eventually.
They have a poll on their Facebook page asking which OS they should be making a client for next.
I have of course already placed my vote, and it is nice to see Windows "Mobile" 7 leading already, but if you wish to support Windows phone 7 I am sure we can knock those Android tablets completely out of the water.
Vote for Windows Phone 7 at Voddler's page here.
Via Winmobile.se