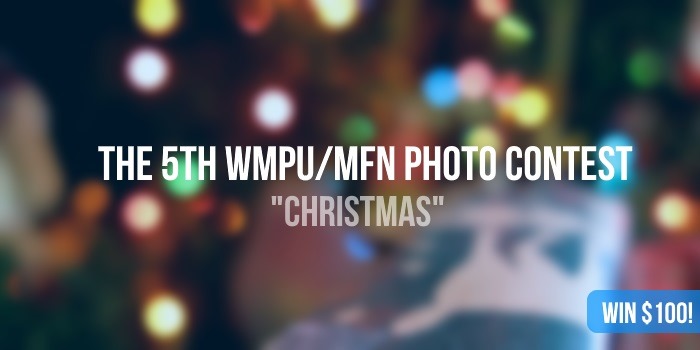 This week our photo contest was not as well attended as usual, possible because Christmas is not celebrated around the world.
The theme this week was "Christmas", and we were looking for entries which evoked the spirit of the season.
Now we need our readers to help us choose the winner, from the 5 images shortlisted below.
You are allowed to vote for more than one picture, but there can of course only be one winner, which we will announce at 8 PM GMT.
See the short list, in no particular order, below, and the poll after that.
Update: Voting is now closed.