Voicy one of the best voice utilities available on Windows Phone 8 finally got updated with new exciting features!
In new version Voicy finally supports Here Drive, now you can easily set your driving destination during driving by simply dictating the needed address. Furthermore you can now customize your actions buttons!
Newest update also brings quick action tiles, now you can pin desired action to your home screen speeding up interaction with Voicy! Now after recognition corresponding action will be performed automatically!
Just as a reminder Voice recognition supports complex sentences with punctuation and tricky words thanks to powerful Nuance recognition software.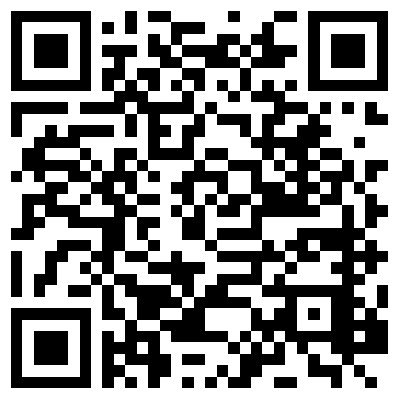 Voicy provides support for over 35 languages including English, German, Italian, Spanish, Polish, Russian and Cantonese!
You can download Voicy for free right now, you will have 100 free voice recognitions to try application out and decide if it's worthy replacement for Cortana recognition.