At IFA 2014 in Berlin Vodafone Germany has updated their MeinVodafone app with a new modern design.
The app lets users easily see their balance, account details and find the nearest Vodafone Store.
The update has re-designed the home, bill and the Quick Check areas of the app, making it even easier to see your usage.
The app features:
Quick Check: Your current balance at a glance.
See the last six bills with all details
Customer data: See the personal customer data and change immediately.
Price: tariffs and tariff options to view and purchase.
Abroad: Information for use abroad
Help: Find answers, tips and tricks
Forum: This is where vodafone customers have their say
Tip: about new products, services, promotions or sweepstakes
Store Finder: Where is the nearest Vodafone store? Search by GPS or direct input.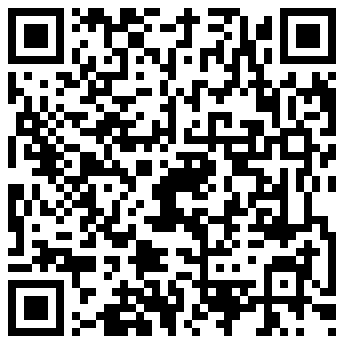 The app is not available for business customers.
Find the updated app in the Windows Phone Store, and see an overview of the update in the video below.
Thanks Mohab for the tip.