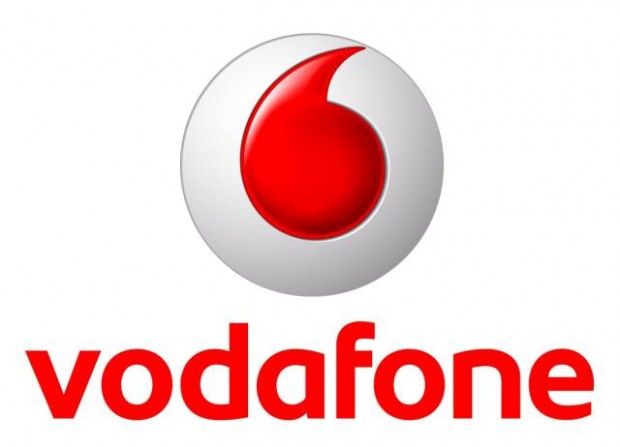 Vodafone Italy has announced that they are enabling operator billing support for Windows Phone Store allowing you to buy digital content via the Windows Phone Store with your phone bills.
Beginning today, Vodafone customers will be able to purchase digital content by Italian Windows Phone Store for their smartphones running Windows Phone 8 and Windows Phone 7.5/7.8, performing or charged directly on the credit phone bill. It gets even easier to choose and buy their favorite content, choosing from a constantly growing catalog, which offers music, movies and more than 165,000 apps to customize your smartphone.
Because of this, even customers without a credit card can buy apps with simple steps. Once purchase is completed, customers will receive a confirmation email containing all details of the transaction.
Vodafone is the first mobile operator in Italy to include the debit phone account as a payment method on Windows Phone Store, confirming their investments in innovation and leadership in the field of mobile payments.
via: Windows Phone Italy Source: Vodafone