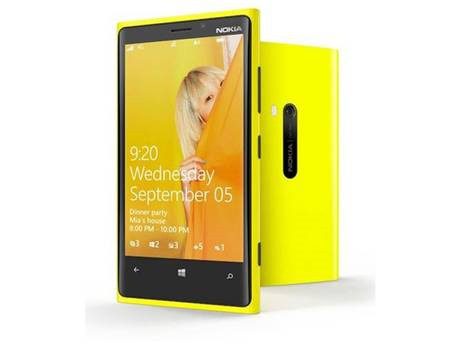 Apparently consumer law is not the strongest thing in Germany, and generally when you buy something you do not get to return it unless it is defective (or it is a distance purchase).
Nokia is however eager to get those interested but unconvinced to try their Windows Phone 8 handsets.
In cooperation with Vodafone in Germany, if a Lumia handset is purchased, and the buyer is dissatisfied, they have 2 weeks to return the handset for either cash or a comparable smartphone, no questions asked.
The offer expires on the 8th December, and will hopefully get many more previous Nokia customers trying our their latest smartphone.
Vodafone will be offering the handset in Black, While and Yellow, and a Red and Cyan version may arrive later, but possibly only in 2013.
The handset is already available in Germany on Vodafone and also from other distributors in the country.
Thanks to our tipster.