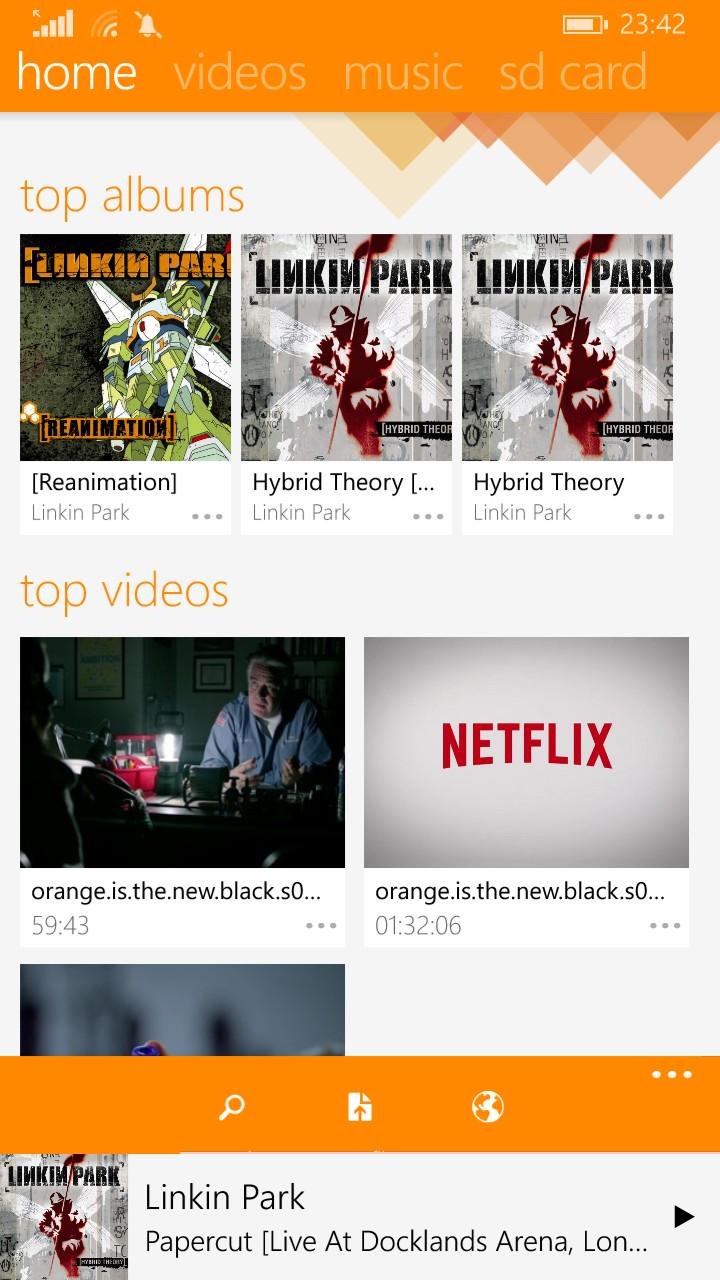 As promised, the latest version of the VLC beta for Windows Phone was published today.
Thomas has said not to expect a public release until the code is to a high standard, which I expect will be a  number of weeks.
For the 10,000 part of the closed beta, you can find the update in the Windows Phone Store here.
Via Nawzil