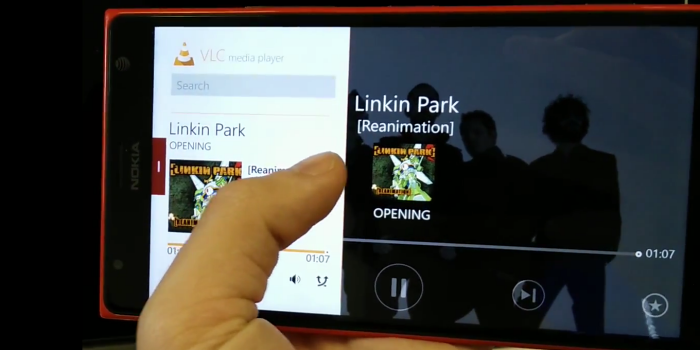 The VideoLan team has recently shown off VLC running on Windows RT, and said this would help the app come to Windows Phone sooner.
Now some videos has been released showing the app in action, demonstrating custom swipe and scroll gestures used by the app.
The app is rumoured to hit the Windows Phone store by the end of the month, but given the delays I would not hold my breath till then.
See the videos below.
Bloquer le swype de l'Action Center