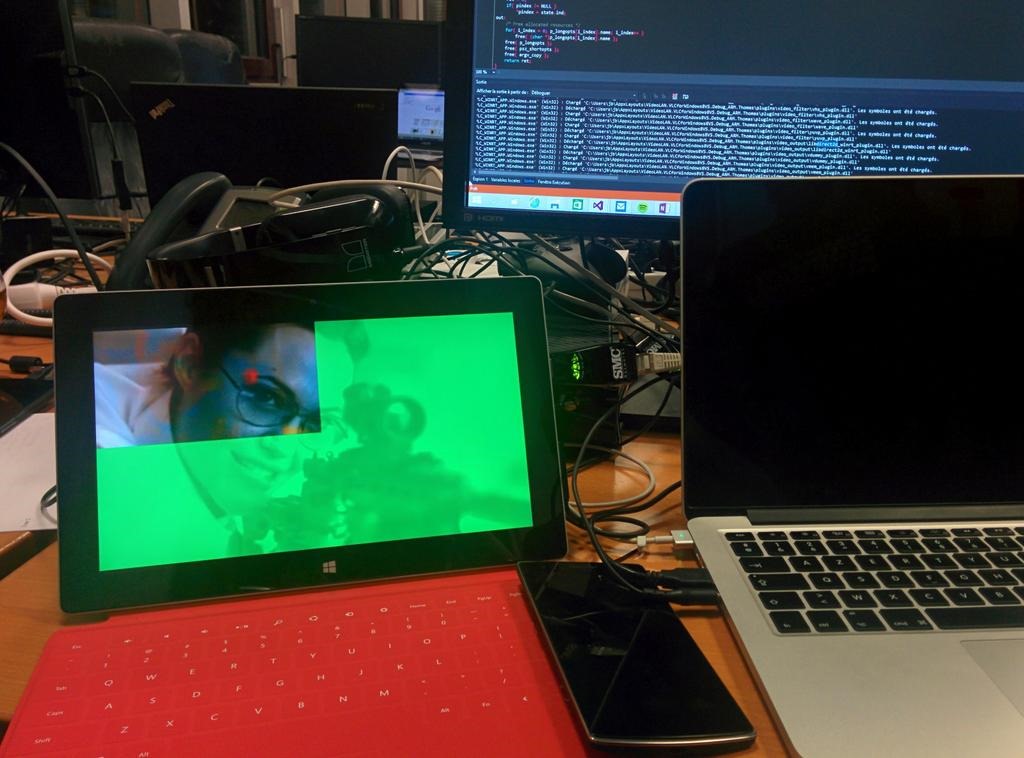 Multi-protocol video player VLC is one step closer to launching on Windows Phone, with the app being demonstrated running on Windows RT.
Here's VLC, running on a @surface RT. We're really glad to finally have something running, and can't wait to ship it! pic.twitter.com/VGi7SGKX5A

— Hugo Beauzée-Luyssen (@beauzeh) November 4, 2014
The achievement was revealed by Hugo Beauzée-Luyssen, Open source & VideoLAN Developer.
According to Thomas Nigro, VLC developer, the advance has implications for Windows and Windows Phone, with Thomas saying:
Yeah! VLC is finally working on ARM devices like Surface RT and windows phone! You should thank @beauzeh who did a really huge work!!

— Thomas Nigro (@ThomasNigro) November 4, 2014
Thomas has however repeatedly said they will not start working on the Windows Phone version of VLC until the desktop version is completed, which likely still makes it very far down the line.
Via NPU, thanks TR for the tip.