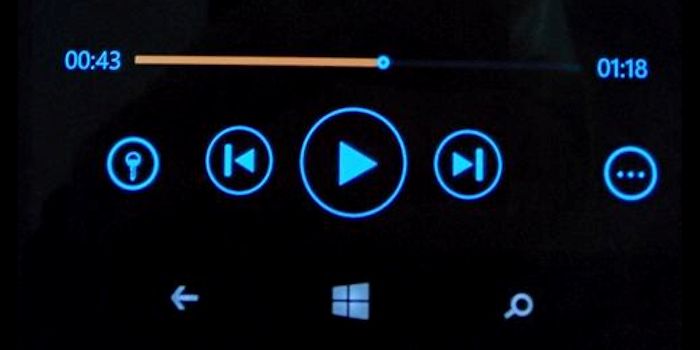 If you're unable to sign up as a beta tester of the VLC Beta app, you'll be pretty happy to hear that the developer has confirmed a Public Beta of the app will be coming sometime soon. The app will also get Background Audio playback sometime soon.
Background audio is now working on my test device with VLC. This night I'll try to write the code in a less crappy way and then update beta.

— Thomas Nigro (@ThomasNigro) December 23, 2014
The developer, Thomas Nigro will soon update the VLC Beta app with Background Audio support soon. Are you excited for VLC Public Beta? Let us know in the comments section below.