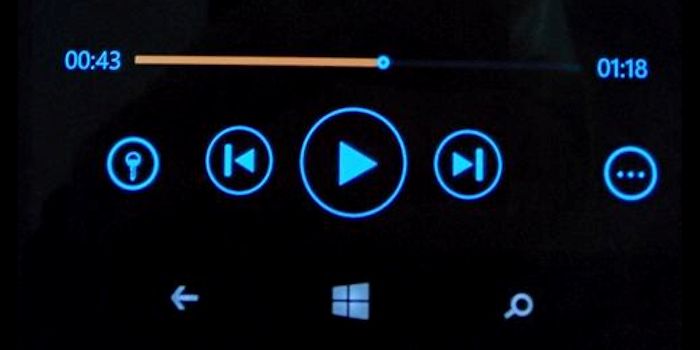 Yesterday, VideoLan revealed its beta app for Windows Phone. The app has been under development for nearly two years, however. More than 9000 beta testers signed up to test VLC Beta app for Windows Phone. If you're able to get into the beta testing, you'll need to wait a bit more to try out the app. Because, VideoLan has just revealed that the app submission was rejected.
The first submission to WP store as a beta was rejected. :) We'll try again tonight or tomorrow, once we understand the issue. Now, a break.

— VideoLAN (@videolan) November 26, 2014
However, VideoLan stated that they will try again tomorrow. Nonetheless, we'll make sure to keep our readers updated with the latest scoops on this topic.

Were you able to sign up for the beta? Let us know in the comment section below.