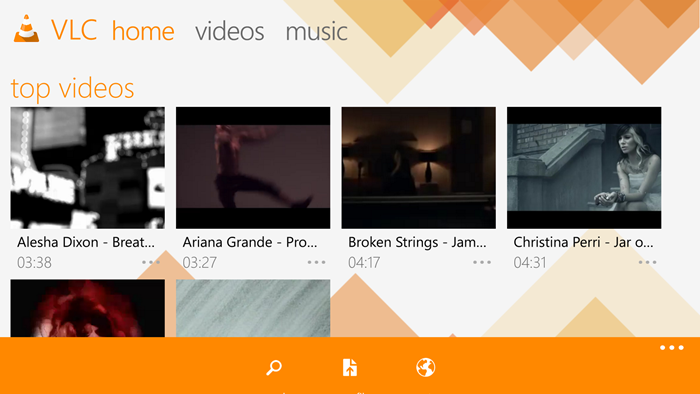 The VLC for Windows Phone Beta  has been updated once again. As said by the developer on Twitter, the changelog is pretty small but important, but well, it is still a Beta.
UI bug fixes
background audio playback bug fixes
should no longer freeze on x20 devices when playing video
It is recommended to uninstall the older version of the app before installing the update. As known for the developer we should see a new update very soon which will bring a fix for lagging HD videos. Also "rotation lock is still on the way for the next update" just as incremental music loading and embedded album cover. You can find the app here.