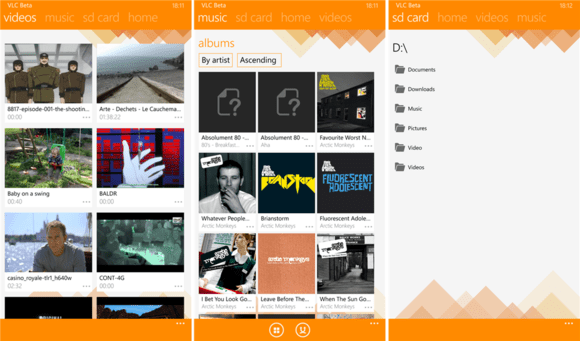 VLC recently launched its Windows Phone application. However, the app today received an update. The latest update brings tons of bug fixes. Including that, the update also adds the ability to enable subtitles.
New #VLC for #WindowsPhone beta pushed, it fixes another batch of bugs, and enables subtitles! It should land on your store within 2 hours!

— Hugo Beauzée-Luyssen (@beauzeh) December 17, 2014
The developers has pushed the update to the Windows Phone Store — meanning that it should be available in 2-3 hours. Unfortuantely, the app isn't available for everyone. If you're one of the 10,000 beta testes, you'll be able to download it in the next 2-3 hours. And if you weren't able to join the beta list, you won't be able to download the app.
What do you think of the latest update? Let us know in the comment section below.